Facebook acquires Indian startup Little Eye Labs
Facebook is to acquire Indian startup Little Eye Labs in a deal reportedly worth between $10m and $15m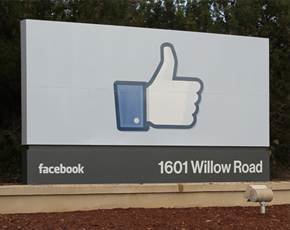 Facebook is to acquire Indian startup Little Eye Labs in a deal reportedly worth between $10m and $15m.
The firm makes tools that enable Android developers to measure, analyse and optimise the performance of their apps.
The tools give data about the behaviour of the app, including how much power, data and memory that an app is using.
In just over a year since it was founded, Little Eye has won customers such as Qualcomm, Intel and GE.
In terms of the deal, the entire Little Eye Labs team will move to Facebook's headquarters in Menlo Park, California.
Little Eye Labs said the acquisition will enable the firm to use Facebook's "world-class infrastructure" to help improve the performance of the social network's apps.

Download this free guide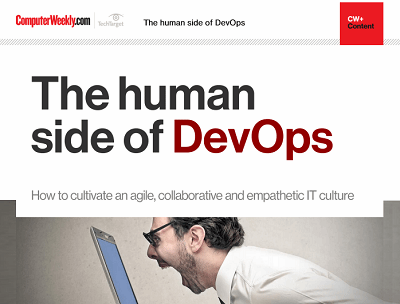 The human side of DevOps
DevOps practitioners often claim that taking care of the technology side of the continuous delivery equation is nothing compared to getting the people part of it right, as agile-inspired processes often require IT teams to adapt to very different ways of working. Download this guide to read best practices and real-world examples of organisations who have successfully addressed the human side of DevOps.
By submitting your personal information, you agree that TechTarget and its partners may contact you regarding relevant content, products and special offers.
You also agree that your personal information may be transferred and processed in the United States, and that you have read and agree to the Terms of Use and the Privacy Policy.
"For us, this is an opportunity to make an impact on the more than one billion people who use Facebook," the team wrote in a blog post.
"This is Facebook's first acquisition of an Indian company, and we are happy to become part of such an incredible team," they said.
Facebook's engineering manager, Subbu Subramanian, told Reuters: "The Little Eye Labs technology will help us to continue improving our Android codebase to make more efficient, higher-performing apps."
Market pundits have said the deal will help Facebook make the most of its mobile apps at a much lower cost than an acquisition in any other part of the world.
Some analysts have suggested that the deal could mark the start of a trend for US firms to acquire Indian startups that are forming in growing numbers each year, according to the BBC.
The Times of India reports that the deal has enthused the startup community in India, with many believing that many more such transactions could follow.
At acquisition, Little Eye was majority-owned by its team of eight, including the five founders, the paper said.
Global Superangels Forum and VenturEast Tenet invested about $400,000 in the company nine months ago. VenturEast is estimated to have made a tenfold return on its investment.
Promising to treat existing customers well in the transition, the Little Eye team said current customers will receive information on plans to offer a free version of Little Eye until 30 June 2014.
Read more on Web development