Microsoft uses disruption strategy to tackle botnets
Disruption is the best way of tackling botnet-based cybercrime, says Microsoft's Digital Crimes Unit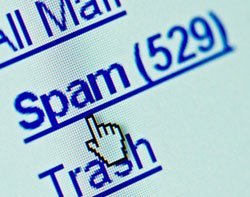 Disruption is the best way of tackling botnet-based cybercrime, according to Microsoft's Digital Crimes Unit (DCU).
Taking down the Waledac botnet of hijacked computers in February 2010 was a proof-of-concept strategy that Microsoft and its partners continue to use.

Download this free guide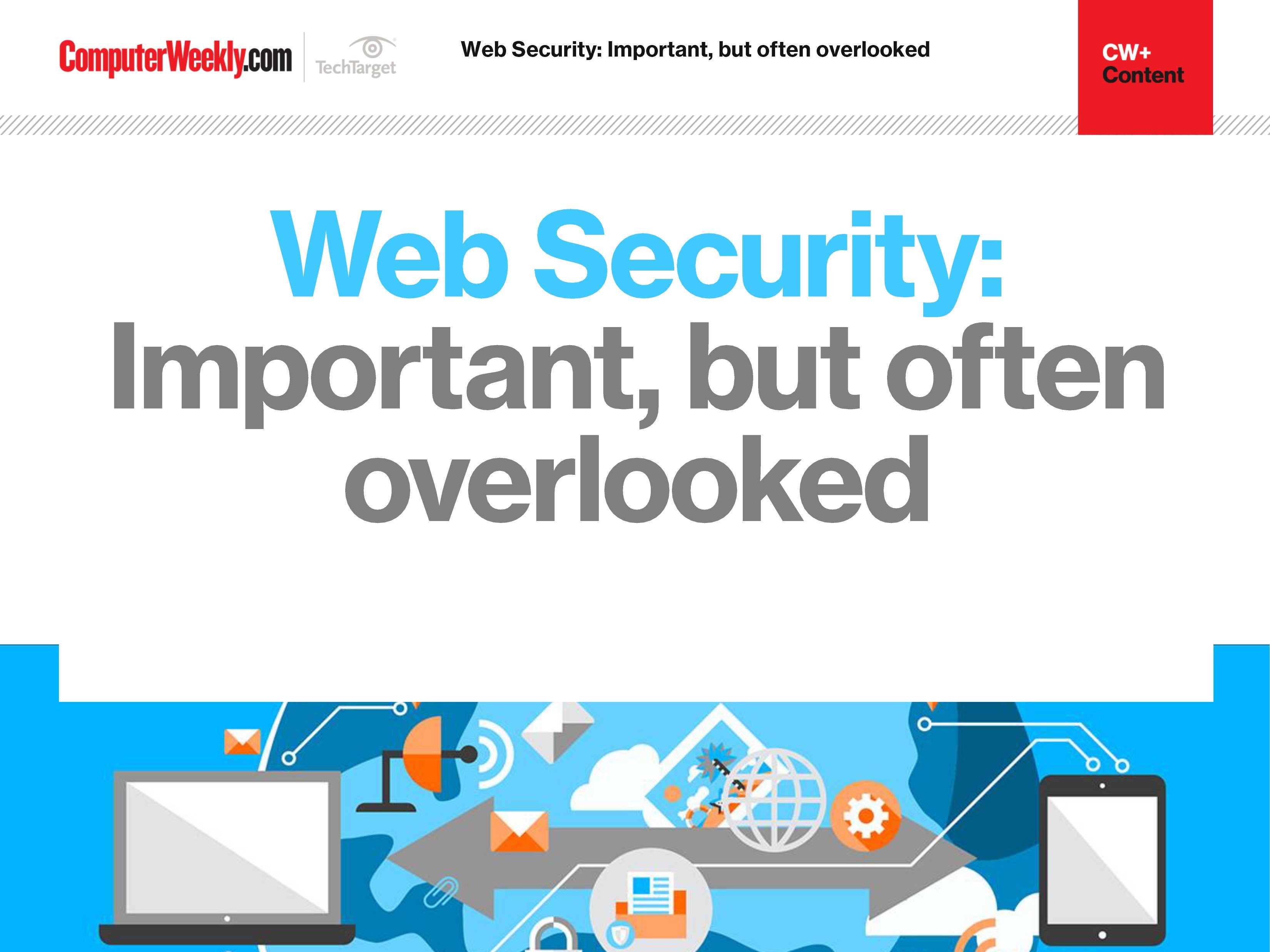 The importance of web security
Join us as we take a look at the different approaches you can take in order to bolster your web security. We find out how to identify and address overlooked web security vulnerabilities, how security controls affect web security assessment results and why web opportunities must be met with appropriate security controls.
By submitting your personal information, you agree that TechTarget and its partners may contact you regarding relevant content, products and special offers.
You also agree that your personal information may be transferred and processed in the United States, and that you have read and agree to the Terms of Use and the Privacy Policy.
Refined versions of the strategy, which combines technical and legal expertise, have since been used to take down the Rustock, Kelihos and Zeus botnets in 2011 and 2012.
Microsoft DCU, made up of lawyers, program managers and technical experts, pioneered the approach to use civil law to seize and shut down botnet command and control servers.
Botnets are the weapon of choice for attackers, according to Richard Boscovich, senior attorney at the Digital Crimes Unit.
"While it is difficult to attack large networks of enterprises and governments, there is a much better chance of success if you can use the power of millions of botnet computers," he said.
The key thing is to disrupt the botnet, take down the infrastructure, and increase the cost [to the cyber attackers]

Richard Boscovich, senior attorney, Microsoft DCU
Consequently, the main goal for bad actors is to increase their power by compromising as many computers as possible to be part of their botnets.
"The key thing is to disrupt the botnet, take down the infrastructure, and increase the cost of doing business," said Boscovich.
The disruptive approach is very important, he said, because it hits attackers by reducing their return on investment. It also takes them time and money to regroup and redevelop hijacking malware.
This approach not only has the effect of stopping the harm immediately, but also enables Microsoft to work with victims to clean computers and refer the intelligence gathered to law enforcement authorities.
The criminal investigations into those behind the Kelihos and other botnets are still ongoing, said Boscovich.
Responding to criticism that Microsoft disrupted other law enforcement operations associated with the downed botnets, he said Microsoft is working to ensure that interference with other groups is minimised.
Read more on Hackers and cybercrime prevention