Motorola Solutions buys London-based Psion for $200m
The enterprise arm of Motorola acquires the mobile device business for an all cash offer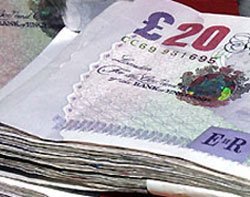 Motorola Solutions is buying Psion for $200m in a cash offer.
London-based Psion has been a significant player in the mobile device market since the 1980s, having designed the first PDA . It was also a key partner in the development of the Symbian mobile operating system in the late 1990s, until shedding its shares in Nokia in 2004.

Download this free guide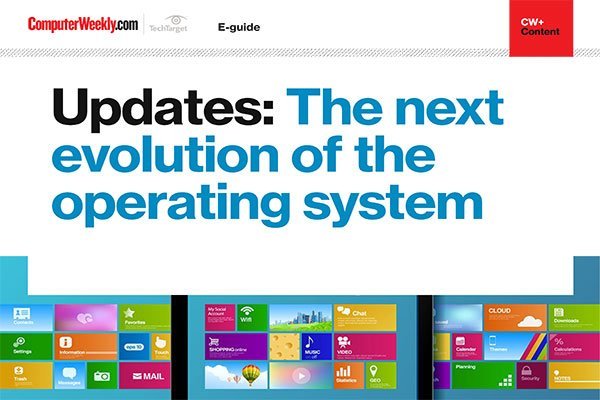 Software Updates: Our latest e-guide is available for your device. Download now?
See how operating systems are evolving with the help of continuous updates and learn about how the Spectre and Meltdown microprocessor flaws have led to improved, more secure processors being released and how Microsoft is evolving its Windows desktop operating system.
The company has now ditched its consumer side altogether and focuses on rugged industrial mobile devices, which it develops for industry-specific customers, as well as the accompanying software and services required by customers.
"The Psion directors are pleased to unanimously recommend this offer by Motorola Solutions at a price which offers a significant cash premium to both the current and recent market prices," said John Hawkins, chairman of Psion.
"The offer by Motorola Solutions provides Psion's shareholders with certainty in an environment where certainty is in short supply."
This is the first hardware move Motorola Solutions has made since splitting with its own consumer arm, Motorola Mobility, back in January 2011, which has now been bought up by Android inventor Google.
It will take on Psion's 830 employees and incorporate them into its enterprise mobile computing division, headed up by corporate vice president Girish Rishi.
Greg Brown, chairman and CEO of Motorola Solutions, added: "Psion is a compelling opportunity to strengthen our industry-leading, mobile-computing portfolio with ruggedised handheld products and vehicle-mount terminals that will deepen our presence in the global markets in which we compete."
The acquisition is expected to close in the fourth quarter of 2012.
Read more on Smartphone technology