HP boosts enterprise security products and services for mobile and cloud platforms
Hewlett-Packard has announced several new and improved security products and services to help enterprises tackle threats associated with mobile, cloud and social media trends.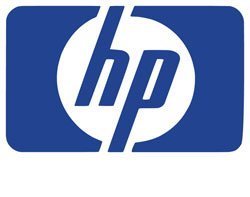 Hewlett-Packard has announced several new and improved security products and services to help enterprises tackle threats associated with mobile, cloud and social media trends.

Download this free guide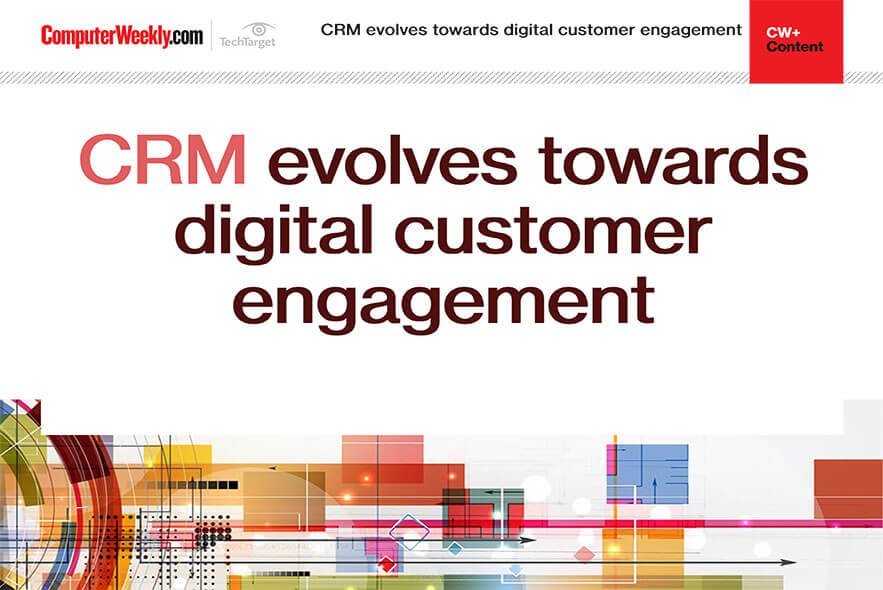 Why customer relationship management is turning to AI for assistance
In this e-guide, we look at how AI is powering retail customer experience, why SAP Hybris could paint the future of commerce and how Ulster bank is faring after adopting a full-scale Salesforce Einstein CRM.
The announcements include the establishment of an enterprise security products business unit that unifies a string of security-related acquisitions.
The move comes just weeks after HP announced a major shake-up, including plans to ditch its WebOS Touchpad tablet range and seek a buyer for its PC division.
HP is tapping into a range of monitoring, event correlation, application testing, network security and threat identification technologies gained through the acquisition of security firms SPI Dynamics, Fortify, Tipping Point and ArcSight in the past two years.
The acquisitions enable HP to put a wide range of tools behind the company's strategy of building a security intelligence risk management platform, announced by HP chief executive Léo Apotheker in March.
HP is taking a service and intelligence-based approach to help enterprises identify and manage risk, and align their security investments based on what matters the most, the company said in a statement.
Research on behalf of HP shows more than half of senior business and technology executives believe security breaches in their organisations have increased in the past year. Nearly 30% said they experienced a security breach by unauthorised internal access and 20% said they had experienced an external breach.
"The number and types of threats are increasing and becoming more persistent and targeted at the same time as enterprises are embracing new computer models that are spreading data across public and private cloud," said Jay Huff, EMEA marketing director for HP ArcSight.
These changes mean enterprises need new ways of keeping data safe and mitigating risk because it is no longer enough to follow the traditional model of perimeter defences and endpoint security, he told Computer Weekly.
"That is the premise behind HP's security intelligence risk management platform, which aims to bring intelligence into the equation," he said.
Huff said HP's latest security products and services are designed to enable enterprises to improve data security by delivering intelligence about the latest threats, what is going on in a corporate network, what vulnerabilities are exploitable in a corporate infrastructure, and about latent vulnerabilities in applications used by the business.
"HP is delivering active intelligence in various parts of the portfolio, either through new products or existing products where new intelligence has been brought to bear," said Huff.
Eric Domage, analyst at IDC said it was good to see the technologies acquired with Tipping Point, Fortify and ArcSight integrated intelligently.
"But also importantly that they are being used for an offering that's clearly differentiated in a crowded marketplace, spanning services, applications and products," Domage said.
According to Domage, the integration of all of these different security products and solutions effectively positions HP as a key supplier able to tackle an increasingly complex threat landscape which businesses are facing today.
Read more on Business applications