Link authors to data to prevent unauthorised change
Companies could improve data protection by linking data with details of those authorised to make changes
Companies could improve data protection by linking data with details of those authorised to make changes to the data, says a database systems specialist.

Download this free guide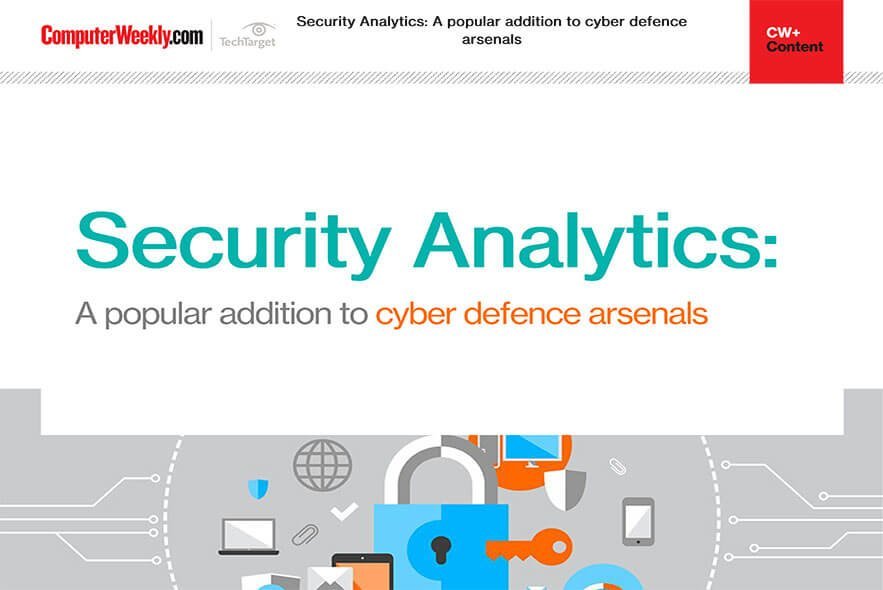 How to improve your cyber security with security analytics
Download this e-guide to read how many firms are looking to security analytics to keep abreast of the ever-evolving world of cyber threats. With traditional approaches to cyber security proving less effective against increasingly sophisticated and automated cyber-attacks, security analytics may well be your knight in shining armour.
Computer scientist and BCS fellow Charlie Bachman recommends associating a record of which a user or users can modify or delete data with that data.
This would help tackle the problem of illegal or inappropriate changes by limiting not only who can access the data but who is allowed to modify it.
"Some edits might be [also] classified as to require dual authorship to authorise changes," he said
However, it is system integration that Bachman, who has been working with data systems since the 1950s, sees as the enduring problem.
Merging new application systems with existing ones will remain the biggest management problem as long as there are databases, he said.
This challenge is to be the focus of Bachman's presentation to the British Computer Society's database management interest group on 21 October.
Read more on IT risk management