IBM optimistic after strong Q1 results buoyed by strong software sales
IBM has announced first-quarter net income of $2.6bn, up 13% compared with the same period in 2009.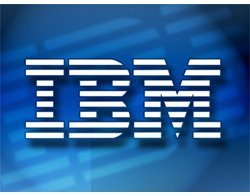 IBM has announced first-quarter net income of $2.6bn, up 13% compared with the same period in 2009.
Total revenues for the first quarter of 2010 of $22.9bn increased 5%, but IBM said this was flat, adjusting for currency.
"We had strong results in strategic investment areas including growth markets, business analytics and Smarter Planet solutions," said Sam Palmisano, IBM chief executive.

Download this free guide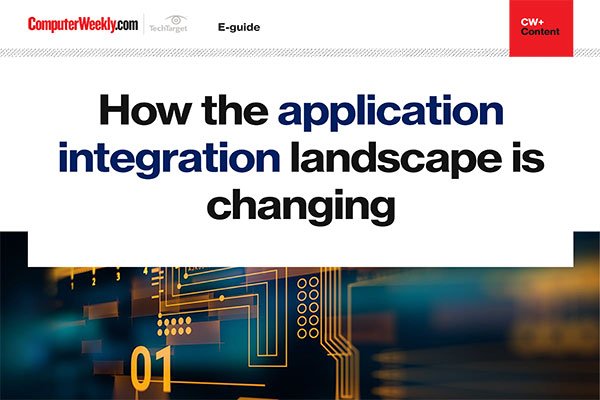 8 ways in which the application integration lanscape is evolving
We take a look at how technologies like Distributed Computing and the Common Object Model have been refined into web services, service-oriented architecture and composable applications and microservices.
In an expression of confidence that the global economic recession is over, he raised his forecast for IBM's earnings per share this year to $11.20, from an earlier estimate $11.
"Looking ahead, we are confident in our ability to grow revenue," he said in a statement.
The company also said it expects constant-currency revenue growth for IBM and for its total services, software and hardware businesses in the second quarter.
The strongest performing divisions included software, up 11% year on year to $5bn, and IBM's middleware products, up 13% at $2.8bn.
The most disappointing result was the signings of new services contracts of only $12.3bn, which was $1.5bn below Wall Street expectations.
But overall, IBM's latest earnings indicate that the tech rebound that took hold late last year is spreading beyond consumers and starting to draw in the large corporate buyers, according to the Financial Times.
The results from the technology bellwether exceeded Wall Street's official forecasts, but fell short of the most optimistic forecasts spurred by strong results from Intel and AMD.
Despite the strong showing and optimistic outlook for the second quarter, IBM's shares slid back about 2% in after-hours trading.
Read more on Integration software and middleware