MP Gidley calls for government to blacklist IBM
A Liberal MP has called for the government to blacklist IBM because of its plans to cut the terms of worker pensions.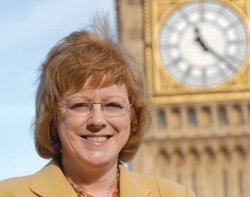 A Liberal MP has called for the government to blacklist IBM because of its plans to cut the terms of worker pensions.
Sandra Gidley is MP for Romsey in Hampshire. The county is the home to about 6,000 IBM workers at a research base in Hursley, near Winchester.
According to a report in the Daily Echo, Sandra Gidley said IBM should be blacklisted over its "disgraceful" plans to cut pensions terms for its workforce.

Download this free guide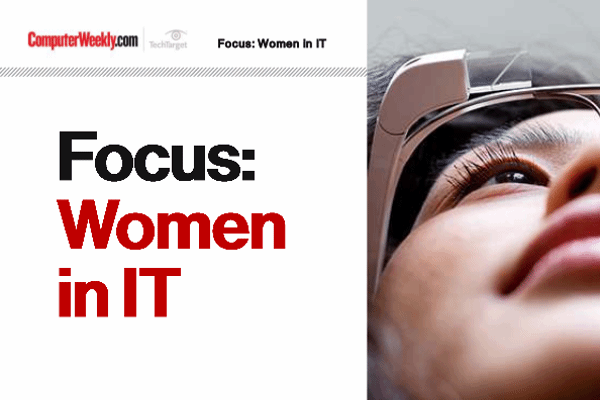 Shifting the landscape of gender and diversity
The number of women in tech in Europe is an average of 16%. This guide offers a collection of articles highlighting some of the prominent issues surrounding increasing the number of women in the IT industry.
By submitting your personal information, you agree that TechTarget and its partners may contact you regarding relevant content, products and special offers.
You also agree that your personal information may be transferred and processed in the United States, and that you have read and agree to the Terms of Use and the Privacy Policy.
IBM announced to employees that it would close its final salary pension scheme in April 2011, a year later than originally proposed. It also announced enhanced company contributions for the first two years to a replacement money purchase scheme, and the retention of current death and ill-health benefits.
But Unite said the changes lacked substance and represented "pain for employees and gain for executives."
The union says the proposals have caused a backlash from thousands of staff.
Gidley told the Daily Echo she had written to the government, asking them to review their existing contracts with IBM. She also asked the government to disregard IBM for future contracts until the company promises a better deal for its longest serving employees.
"Many workers at the Hursley site who will be reaching retirement age within the next ten years are rightly furious that IBM bosses are going back on clear verbal commitments made by senior managers in 2006 that the pension scheme will not be reduced."
But one of Gidley's opponents in the next general election criticised the call for a blacklisting.
Caroline Nokes, Conservative candidate for Romsey and Southampton North, said: "Whilst the pensions row needs urgent attention, calling for a blanket government boycott on a business that employees 6,000 people across Hampshire is irresponsible to say the least, particularly in a recession."
"Whilst I'm sure her intentions were honourable, Sandra Gidley's outburst could threaten hundreds if not thousands of jobs in the local area and she needs to consider the implications this could have on hard working families before jumping on the boycott bandwagon," she added.
Read more on IT jobs and recruitment