Virtualisation software
Virtualisation has been one of the hottest IT topics in recent years, with many IT managers seeing the benefits of reducing cost and improving systems management in their storage, server and desktop environments. Virtualisation is also an important step towards making the most of the opportunities offered by cloud computing. We examine the latest trends in virtualisation software and technology.

Download this free guide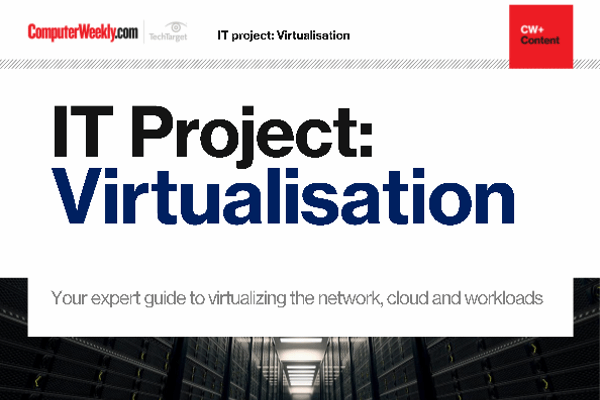 Project review: the current state of Virtualisation
Take a look at the most recent virtualisation trends, and read some case studies to get inspiration for your own projects.
By submitting your personal information, you agree that TechTarget and its partners may contact you regarding relevant content, products and special offers.
You also agree that your personal information may be transferred and processed in the United States, and that you have read and agree to the Terms of Use and the Privacy Policy.