HP chief defends public attack on Autonomy management
HP CEO Meg Whitman has defended her company's attack on the former management of Autonomy, which it acquired in 2011 for $11.7bn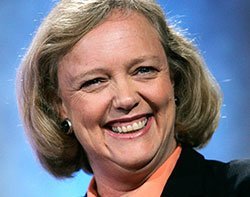 HP chief executive Meg Whitman has defended her company's attack on the former management of UK firm Autonomy, which it acquired in 2011 for $11.7bn.

Download this free guide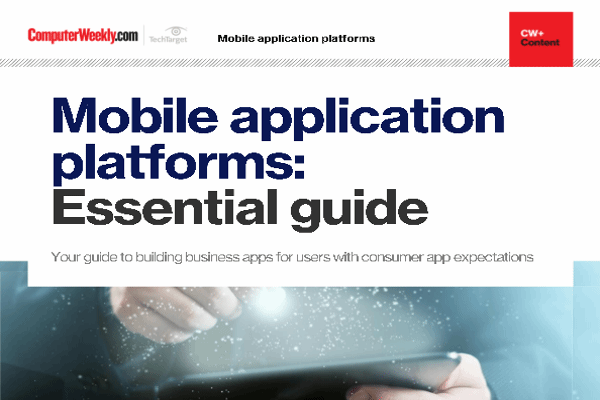 Building business apps for users with consumer app expectations
One of the mantras of modern enterprise application development is that business applications should be as easy to use as mass market consumer applications. In this guide, Computer Weekly examines the issues around mobile applications and the platforms emerging to help developers.
By submitting your personal information, you agree that TechTarget and its partners may contact you regarding relevant content, products and special offers.
You also agree that your personal information may be transferred and processed in the United States, and that you have read and agree to the Terms of Use and the Privacy Policy.
Given the significant strategic misrepresentations of the value of the Cambridge-based software firm and accounting improprieties, it was necessary to explain that to investors, she told the BBC.
"We had to be [public] because we had to take the write-down according to US accounting rules when we had understood what had happened," said Whitman.
In November 2012, HP wrote down the value of Autonomy by $8.8bn.
But ever since HP went public on the issue, Mike Lynch, Autonomy founder and former CEO has said the allegations are false.
He said Autonomy reported into the HP Finance team from the day the acquisition completed in October 2011, there was an extensive due diligence process and Autonomy was audited as a public company for many years.
Read more about Autonomy:
HP also saw no alternative but to turn over the evidence to the Serious Fraud Office in the UK and Security Exchange Commission and Department of Justice in the US, said Whitman.
"The right place for this to be adjudicated will be in the courts and the justice system," she said.
"There is no question that HP overpaid for Autonomy, which is a smaller, less profitable company than HP was led to believe, said Whitman.
However, she said HP would grow and make the best of the business as it was committed to the Autonomy employees and technology, which she said was "almost magical".
In February, the UK's Financial Reporting Council (FRC) announced that it too was to examine the accounts of Autonomy.
The FRC said it has "launched an investigation under the Accountancy Scheme into the published financial reporting of Autonomy for the period between 1 January 2009 and 30 June 2011."
Read more on Business applications