O2 to sell phones without chargers by 2015
A three-month trial by O2 and HTC shows 82% of customers don't need the charger when they buy a new mobile phone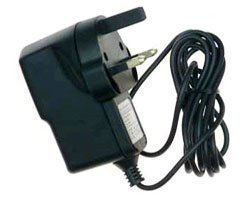 O2 plans to sell mobile phones without chargers by 2015, after trial results showed customers rarely needed them.
The operator teamed up with mobile manufacturer HTC for the three-month pilot, which gave customers a choice of getting an HTC One X+ handset supplied with just a USB cable, or the phone, cable and the addition of a plug at cost price.

Download this free guide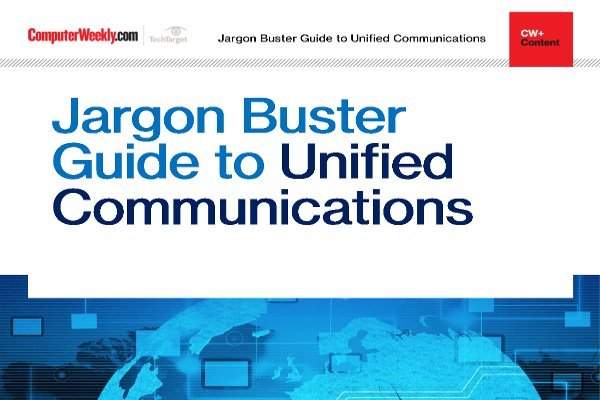 Jargon buster guide to Unified Communications
Explore some of the key elements of a Unified Communications deployment and discover insight into some of the emerging trends that are changing the way we communicate in our working lives.
By submitting your personal information, you agree that TechTarget and its partners may contact you regarding relevant content, products and special offers.
You also agree that your personal information may be transferred and processed in the United States, and that you have read and agree to the Terms of Use and the Privacy Policy.
A significant 82% of customers who went for the HTC model decided against buying the plug, smashing O2's target of 70% during the scheme.
"More than four in five of our smartphone customers who participated in the trial are willing to buy a new phone but use an existing charging device to attach it to the mains," said Ronan Dunne, CEO of O2.
"The results of the trial demonstrate a clear willingness among consumers to consider and respond to the environmental argument for taking a phone charger-free," he added.
Read more on green technology projects
The trial was inspired by research from O2 which claimed there could be 100 million unused chargers in the UK alone, either from old handsets or duplicates from new ones.
These chargers contain 18,700 tonnes of components and, if thrown away, could account for a landfill the size of four Olympic swimming pools, showing the environmental impact additional unnecessary chargers have.
Phil Roberson, HTC's regional director in the UK, said: "This pilot demonstrates that, if we inform our customers about the environmental impact of wasted phone chargers and the benefits of using the chargers and mains adapters they already own, they respond positively to the message."
O2 has pledged to stop selling chargers in the box as standard by 2015 and is championing a universal charger for all mobiles
O2 has pledged to stop selling chargers in the box as standard by 2015 and is championing a universal charger for all mobiles, cutting down on waste and enabling customers to reuse their existing technology.
"The lesson for the industry from this pilot is that consumers are very receptive to the message that they can benefit the environment by avoiding the needless purchase of chargers," said O2's Dunne.
"I would now like to see others taking similar steps, working with us as we aim to ensure all our handsets are sold charger-free by 2015."
Read more on Smartphone technology