Cognizant continues to grow unabated
IT services firm Cognizant has increased its sales by over 20% in the last three months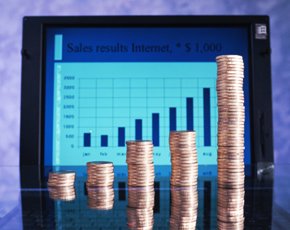 This Article Covers
RELATED TOPICS
IT services firm Cognizant has increased its sales by over 20% over the last three months and expects its total 2012 sales to increase by the same figure compared to 2011.

Download this free guide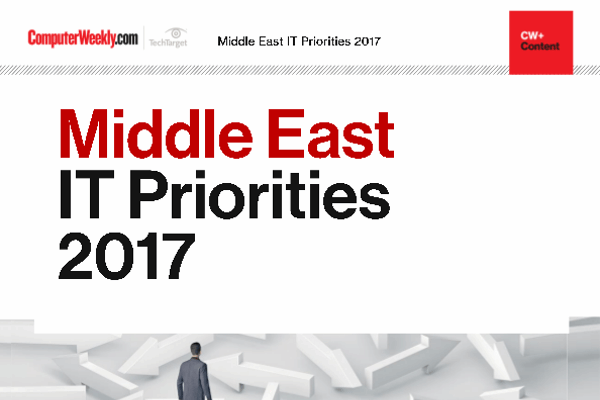 What are the IT priorities in Middle East?
Before any investment, how about taking a look at your peer's IT priorities for 2017? Download this report right now to find out in which areas IT decision makers are planning to invest in the nearest future!
By submitting your personal information, you agree that TechTarget and its partners may contact you regarding relevant content, products and special offers.
You also agree that your personal information may be transferred and processed in the United States, and that you have read and agree to the Terms of Use and the Privacy Policy.
The company, which has most of its staff in India, increased head count by 4,700 in the last three months.
Sales in its second quarter of 2012 were worth almost $1.8bn, which was 4.9% higher than the preceding quarter and 20.9% higher than the4 same three month period last year
The company expects sales for the whole of 2012 to reach $7.34bn
Cognizant said its customers are changing the way they do business through social, mobile, analytics, and cloud technologies.
Gordon Coburn, president at the firm said the economic environment is driving existing customers to buy more. "This market downturn, as with those before, is serving as a catalyst for clients to embrace a broader range of our services."
Cognizant has not only been one of the fastest growing IT services companies for the last few years but has even ranked with the likes of Google and Apple in growth terms.
UK managing director, Sanjiv Gossain, said there was a divergence in the levels of success of India-based IT services firms as traditional advantages of offshore delivery, such as low cost, were no longer differentiators. "The success of the strategies of the different companies are now becoming more apparent."
Read more on Cloud computing software