Government launches MyCSP mutual project
The government has launched the first of a planned series of mutuals which take public services and split the ownership between government, staff and private sector.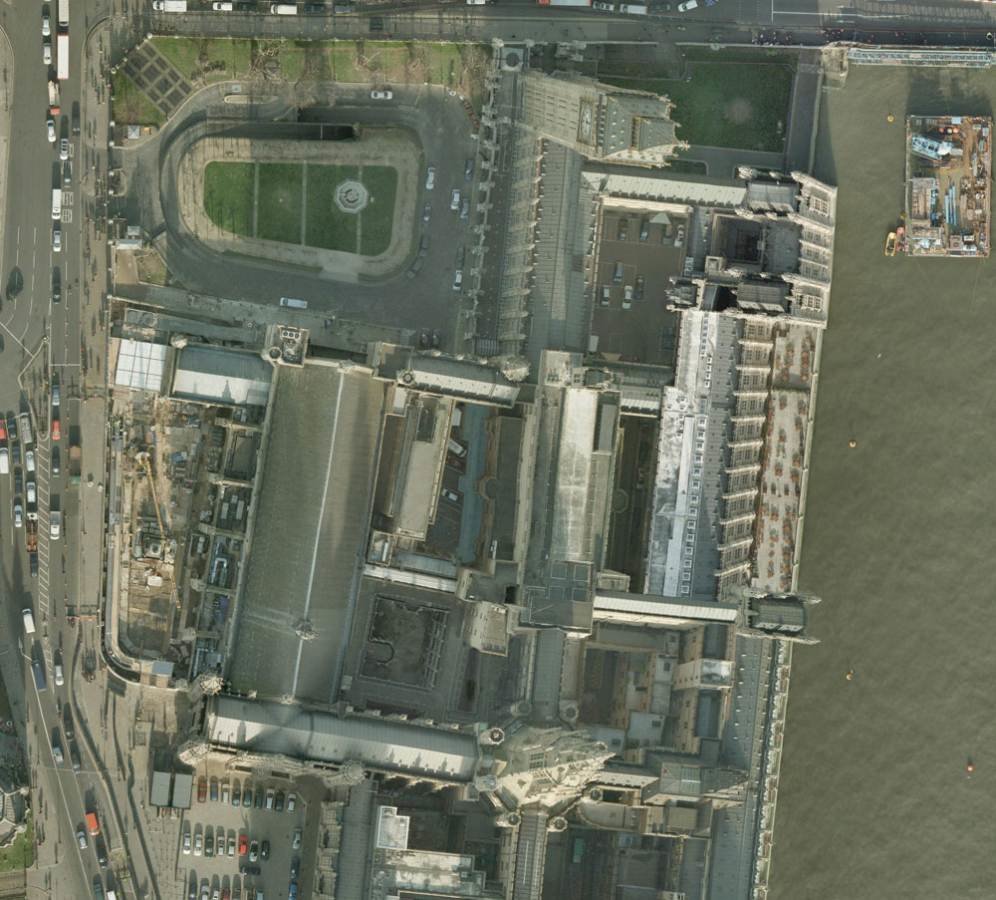 The government has launched the first of a planned series of mutuals which take centralised public services and split the ownership between government, staff and the private sector.

Download this free guide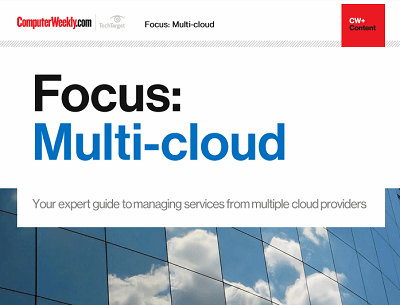 Mixing and matching your cloud options
Many IT leaders are increasingly coming round to the idea that sourcing services from one or more providers might be the best way to go. From a cost and resiliency perspective, some workloads might work better in one cloud over another. Or a certain provider might boast some functionality that suits a particular process the enterprise is looking to implement, but falls short in other areas, prompting the company to adopt a mix-and-match procurement strategy. Join us as Computer Weekly takes a closer look at the multi-cloud approach and what providers are doing to capitalise on the trend.
By submitting your personal information, you agree that TechTarget and its partners may contact you regarding relevant content, products and special offers.
You also agree that your personal information may be transferred and processed in the United States, and that you have read and agree to the Terms of Use and the Privacy Policy.
Investment in ageing IT systems is expected.
My Civil Service Pension (MyCSP) was announced last year as the first example of a government body spun out into a mutual and partnered with a private sector company. MyCSP will administer 1.5 million civil servant pensions. The government expects annual government savings of 50% associated with the civil service pension scheme.
It will be 25% owned by the 475 staff, 35% by the government and 40% by pension and HR service provider Equiniti, which already looks after almost three million pensions.
The model makes staff stakeholders, which will improve productivity, and the private sector company will bring with it the new IT to replace the current ageing systems. One source said "MyCSP needs a capital injection because computer systems are out of date."
Indian IT services provider Wipro was shortlisted to be the private sector partner of MyCSP but pulled out in the eleventh hour.
Cabinet Office minister Francis Maude said the world will be watching this change in how government outsources business processes.
"We are transforming a neglected back-office operation into a new competitive and responsible business – the rest of the world is watching," he said.
Speaking at The Crown and suppliers: A new way of working, a government procurement conference in London last year, Katharine Davidson, director of strategy in the Cabinet Office Efficiency and Reform Group (ERG), said MyCSP will be the first example of a new way the government will work with suppliers.
Davidson said mutual and joint ventures, which retain a government stake, will be more common in the future as the government strives for better service arrangements. "Everything is up for grabs and the pie is bigger," she told an audience of 800 representatives from suppliers.
As the private sector partner, Equiniti will use its expertise to run the service and will become a shareholder and be paid for running the contract. It will be expected to upgrade the IT underpinning the service and like any other outsourcing contract, the private sector partner will have to compete to win the contract after five years.
Former cabinet minister Lord Hutton will be the first chairman of MyCSP. He said: "I am a firm believer in the power of engaging employees to drive innovation. MyCSP builds a powerful partnership that will drive up standards and reduce costs. Providing a high-quality service to scheme members will be vital to ensuring they never lose sight of the true value of their pension. I am proud to accept a role in this ambitious project."
Mark Lewis, head of outsourcing at law firm Berwin Leighton Paisner, said the mutual model is privatisation or outsourcing by a different name.
He added that the model is interesting but that "the jury is out on whether it is going to be what the stakeholders expect."
"Europe will be watching closely as well as IT suppliers including Indian companies," he said.
Read more on IT outsourcing