Carphone Warehouse sealed its takeover of internet service provider Tiscali this morning as the group announced its TalkTalk subsidiary would pay £236m for Tiscali's UK operations.
The deal makes TalkTalk the UK's largest residential broadband provider with some 4.25 million subscribers, about a quarter of the market.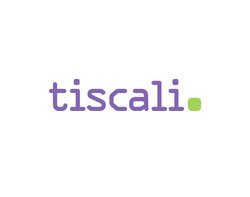 Last month Tiscali's auditor refused to sign off its annual accounts, indicating that it was unhappy with the firm's debt arrangements.
In December 2008, Tiscali UK's gross assets were £457m and profit before tax was £9.7m. TalkTalk takes on tax losses of more than £200m, but will lift earnings 10% following savings from network rationalisation worth £40m to £50m, the company said.
Carphone Warehouse CEO Charles Dunstone said he was delighted to acquire Tiscali's UK business. "We know it well and the fit with TalkTalk is perfect," he said.
Tiscali UK supplies broadband and IPTV services to 1.45 million subscribers. It also has a shrinking base of 300,000 dial-up internet and voice customers, and around 100,000 wholesale broadband customers.