Researchers identify harmful particles released by printers
Potentially hazardous particles emitted from common laser printers have been identified by a New Zealand university and other researchers. The research ,...
This Article Covers
RELATED TOPICS
Potentially hazardous particles emitted from common laser printers have been identified by an Australian university and other researchers.
The research, carried out at Queensland University of Technology, studied earlier findings that almost one-third of popular laser printers emitted large numbers of ultrafine particles.

Download this free guide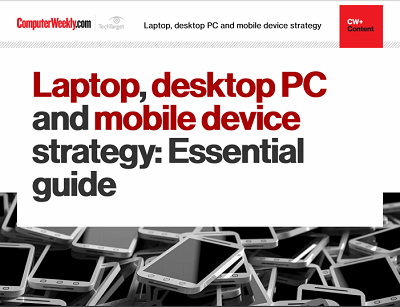 The great debate - to PC or not to PC
IT leaders have greater choice in end-user devices than ever before. The age of PC-only users is over and we have entered the multiple device era. In this guide, you can find best practice, analysis of the latest trends, and expert advice on formulating enterprise strategy in laptops, desktop PCs and mobile devices.
By submitting your personal information, you agree that TechTarget and its partners may contact you regarding relevant content, products and special offers.
You also agree that your personal information may be transferred and processed in the United States, and that you have read and agree to the Terms of Use and the Privacy Policy.
The tiny particles are potentially dangerous to health because they can penetrate deep into the lungs.
The study found that ultrafine particles were formed from vapours produced when the printed image is fused to the paper.
In the printing process the printer toner is melted, and when it is hot certain compounds evaporate creating vapours. They then nucleate or condense in the air, forming ultrafine particles.
The particles are formed from both the paper and the hot toner. The hotter the printer gets, the greater the chance of the particles forming, the study said.
The study compared a high-emitting printer with a low-emitting printer.
Lower heat emission printers with efficient and regular temperature controls release fewer particles.
Sudden increases in temperature can add to the problem of particles being released, the university found.