Processor battle shaping ultra mobile computing market
ARM and x86 vendors slug it out to stay ahead in UMD arena
This Article Covers
RELATED TOPICS
The processor vendors supplying chips for UMDs (ultra-mobile devices) are playing a pivotal role in shaping the dynamics of this new and key segment of the mobile computing arena according to new data from ABI Research.

Download this free guide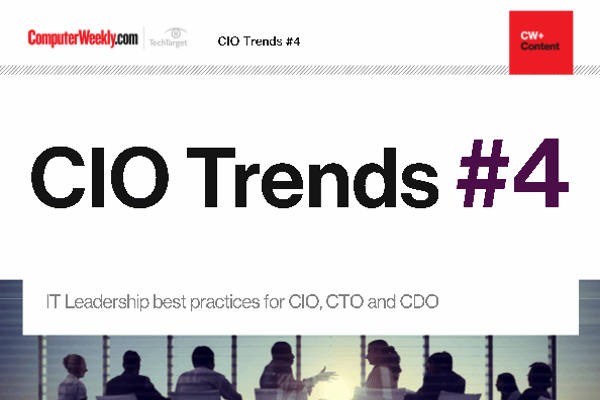 Stay on top of your game
Read about the latest trends and priorities of IT leaders: how to prepare for GDPR, make use of blockchain, transfer lessons from other sectors and become a hybrid IT and digital leader.
By submitting your personal information, you agree that TechTarget and its partners may contact you regarding relevant content, products and special offers.
You also agree that your personal information may be transferred and processed in the United States, and that you have read and agree to the Terms of Use and the Privacy Policy.
The analyst firm suggests that UMDs sit right between the PCs and handsets in terms of power, size, and function and that x86-based and ARM-based processors will compete in the UMD space and are already fighting it out, starting with marketing wars.
Commented ABI Research principal analyst Philip Solis, "The future shape of this market will be determined by engineering success on the x86 side versus business success on the ARM side. x86-based processor vendors are in a very good position in the near term as far as product wins and market share are concerned. However, as mobile internet devices (MIDs) start to surpass netbooks in shipment volumes, ARM-based solutions will be in a better position."
ABI warns that x86 vendors will have to make significant advancements in terms of power consumption while executing instructions in order to put up a better fight across the whole UMD space. It recognises that ARM is working with software vendors to ensure that as they develop processor architectures and instruction sets, the latest versions of software are compatible.
Go here for more information on leading mobile computing technology
Read more on Mobile hardware