The use of open source software (OSS) is now pervasive with 85% of firms using it, and the other 15% expecting to do so in the next 12 months, says analyst Gartner.

Download this free guide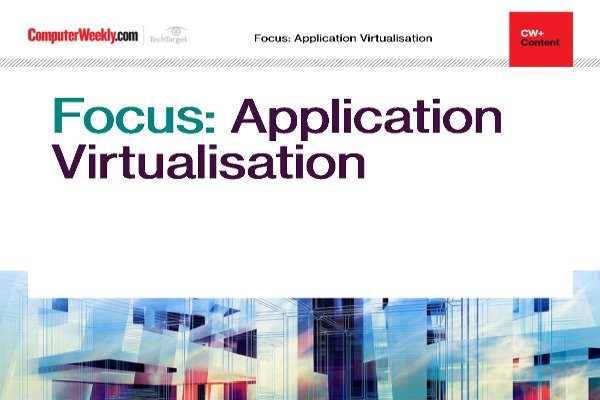 Focus: Application virtualisation
Read about how big companies are finding various ways to stop applications adversely affecting each other through application virtualisation.
By submitting your personal information, you agree that TechTarget and its partners may contact you regarding relevant content, products and special offers.
You also agree that your personal information may be transferred and processed in the United States, and that you have read and agree to the Terms of Use and the Privacy Policy.
A Gartner survey of 274 companies around the world measured high OSS usage, but found the majority (69%) failed to adequately measure the cost of their OSS usage.
These had no formal policy for evaluating and cataloguing OSS usage in their enterprise, opening up huge potential liabilities for intellectual-property violations, said the analyst.
"Just because something is free does not mean that it has no cost," said Laurie Wurster, a Gartner analyst. "Companies must have a policy for procuring OSS, deciding which applications will be supported by OSS, and identifying the intellectual property risk or supportability risk associated with using OSS.
"Once a policy is in place, then there must be a governance process to enforce it."
The Gartner survey results indicated that OSS in new projects is being deployed nearly equally in mission-critical and non-mission-critical situations.
Although the adoption rate is higher for more mature infrastructure OSS projects and components, more projects related to application software are in progress and are planned to start within the next 12 months.
Read more on Business applications