This Content Component encountered an error
This Content Component encountered an error
This Content Component encountered an error

Download this free guide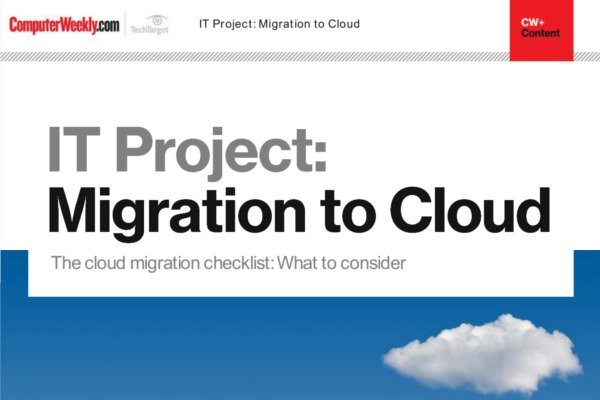 IT Project: Migration to Cloud
What to move, where and when. Use this checklist and tips for a smooth transition.

Corporate customers will have the opportunity to negotiate big discounts and improved contract terms with Microsoft in the next six months as the software giant tries to get its existing Software Assurance customers to renew their contracts.

A report by analyst company Gartner said the rate at which customers adopt Software Assurance during the next six months would be vital to Microsoft maintaining its licensing revenue.

Gartner estimated that at least 30% of users would not renew their enterprise agreements by the end of 2005. Gartner also predicted that 50% of Microsoft's former Select and Open customers would not renew the Software Assurance contracts they bought from July 2001.

Given these pressures on Microsoft, Gartner urged users to ask for additional discounts on Enterprise Agreement and Software Assurance renewals and more-favourable contract terms and conditions.

Gartner analyst Alvin Park said, "Microsoft hopes that enterprises will eventually see enough value in Software Assurance to acquire it. Leverage the importance of Software Assurance to Microsoft's future revenue toward additional discounts on Enterprise Agreement."
This Content Component encountered an error