Vodafone gets £4.3bn for its China Mobile stake
Mobile network operator Vodafone has confirmed that it is to sell its entire 3.2% interest in China Mobile for £4.3bn in cash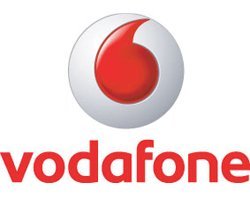 Mobile network operator Vodafone has confirmed that it is to sell its entire 3.2% interest in China Mobile for...
Continue Reading This Article
Enjoy this article as well as all of our content, including E-Guides, news, tips and more.
By submitting your personal information, you agree to receive emails regarding relevant products and special offers from TechTarget and its partners. You also agree that your personal information may be transferred and processed in the United States, and that you have read and agree to the Terms of Use and the Privacy Policy.

£4.3bn in cash, but said it will continue to co-operate on roaming, network roadmap development, multinational customers and green technology.
The company said that about 70% of the net proceeds would be returned to shareholders by way of a share buyback. The rest would go to cutting the group's net debt, which last June stood at £32.7bn.
Vodafone chief executive Vittorio Colao said the deal had almost doubled the value of Vodafone's original investment in China Mobile.