A judge in the US has ordered Wikipedia to reveal the IP address of a registered user in connection with a blackmailing case.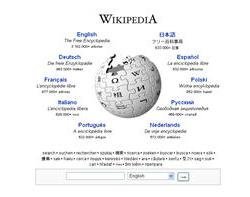 According to the Telegraph.co.uk, the judge in Florida made the decision in relation to a case when a businesseswoman received letters threatening to reveal details of her professional life and expenses.
The changes to the entry had been removed when it was reported. The Wikimedia Foundation, which owns Wikipedia, said it would reveal the identity if it was ordered to.
A Wikipedia user amended an entry about the businesswoman and revealed information about her and her young child. The businesswoman, who cannot be identified, believes the blackmailer and the Wikipedia contributor are the same person.