British Airways trains cabin crew with virtual learning tool
British Airways has introduced a virtual learning platform for its cabin crew on Boeing 777 aircraft.
The platform means new and returning crew won't visit actual aircraft during training, instead learning via a virtual visit.
The programme uses 360 panoramic zones linked together with video. It is built in Flash and uses 3D displays that launch video instructions within each zone.

Download this free guide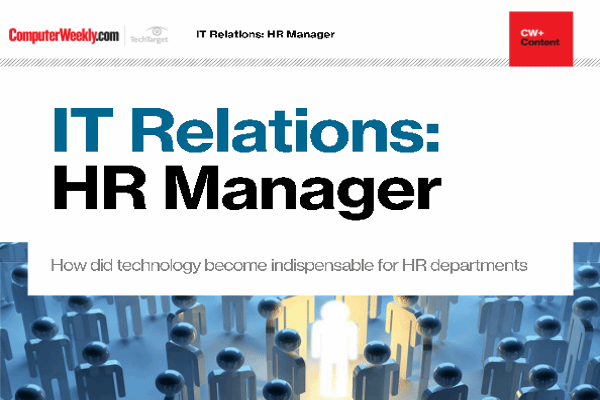 How did technology become indispensable for HR departments
HR and IT departments have begun to work closely together over the last few years. While HR historically has often received limited attention, companies now understand the key role the department plays in the business.
The programme will save British Airways £20,000 a year and there are more programmes being developed for other types of aircraft.
The software was developed by Line Communications.
Baljit Gill, training manager at British Airways, said, "We are really pleased with the 777 Virtual Aircraft Visit. This programme clearly shows the high level of support and investment that British Airways is willing to make towards passenger and crew safety."
Read more on IT jobs and recruitment