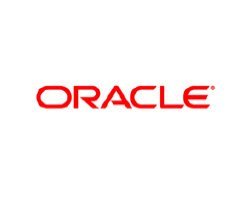 Oracle Open World 2013 is taking place 22-26 September this year.
Caroline Baldwin heads to the Moscone Centre in San Francisco to find out all the latest Oracle news and tips.
Oracle Open World 2013 News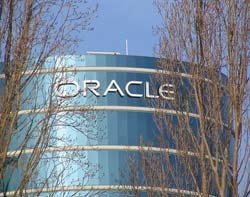 Software drives Oracle revenue, as hardware falls
A drop in hardware sales dragged down Oracle's revenue in its Q1 financial results, but software revenue increased.
PHOTOSTORY: Big trends from Oracle OpenWorld 2013: Big data and cloud
Oracle tackled issues of big data and cloud head on at its annual OpenWorld 2013 user conference in San Francisco.
Oracle OpenWorld 2013: Oracle is serious about the cloud as it launches ten services
Oracle launches 10 cloud services, as well as a cloud marketplace, to prove its commitment to the cloud.
Oracle OpenWorld 2013: Businesses need to have constant digital conversations with the CIO, says PwC
Companies which have strong digital conversations across their business are more likely to be successful in sales, innovation and growth.
Oracle Open World 2013: Oracle launches in-memory database search
Oracle has launched an in-memory version of its database which promises 100-times faster query processing.
Oracle OpenWorld 2013: Incorporating big data lends competitive edge, says Intel
Only 15% of firms are fully exploiting big data, Doug Fisher, general manager of software and services at Intel, told Oracle OpenWorld 2013.
Oracle OpenWorld 2013 European update: Oracle extends cloud
Oracle is continuing to drive forward its cloud operations in Europe.
Oracle UK channel boss: partners must address legacy estates
Oracle's new UK channel VP Will O'Brien has nailed his colours to the mast, urging resellers to expand their expertise.
More news from Computer Weekly
More from our sister site SearchOracle.com