We want more money, say IT pros
Pay and opportunities problems driving IT workers to seek new horizons
Most IT pros are restless at work and on the prowl for a better paid job, according to a survey by the Computing Technology Industry Association (CompTIA).

Download this free guide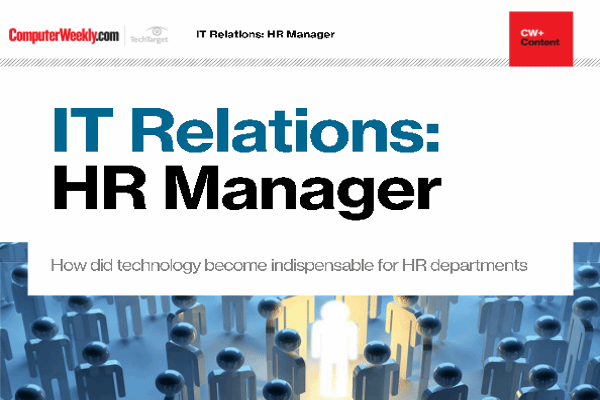 How did technology become indispensable for HR departments
HR and IT departments have begun to work closely together over the last few years. While HR historically has often received limited attention, companies now understand the key role the department plays in the business.
By submitting your personal information, you agree that TechTarget and its partners may contact you regarding relevant content, products and special offers.
You also agree that your personal information may be transferred and processed in the United States, and that you have read and agree to the Terms of Use and the Privacy Policy.
Out of the 1,000 IT staffers surveyed, 58% say they are hunting for new jobs. Not surprisingly, a desire for more money is the chief reason behind their search, but their answers also indicate that a lack of internal opportunities is inflaming their restlessness.
Nearly two-thirds are worried about poor opportunities for advancement in their current job and 58% are itching for new challenges. Better benefits are prompting 40% of workers to seek greener pastures.
This dissatisfaction is partly a result of workers staying in the same job for a long time. Nearly 60% had been with their employer for at least three years.
"Tech workers who stayed put in their jobs over several years of uncertainty in our industry are clearly looking to move on now that we're in a period of growth," says Neill Hopkins, vice-president, skills development, CompTIA.
While creating better opportunities and pay will entice workers to stay, 16% also want "greater respect or appreciation".
Please visit our partner, totaljobs.com for permanent and contract IT graduate jobs

Read more on IT jobs and recruitment