Next move: What is the best way to an IT manager job?
Expert advice for readers' career problems
The question: What is the best way to an IT manager job?
After gaining a BSc in computer science I did a graduate diploma and an MSc in IT. Six months later, I finally found a web developer position. Even though it is a junior role, I am happy because I do not have much work experience. I am considering doing an MBA in a few years and becoming an IT manager eventually. What should I do?

Download this free guide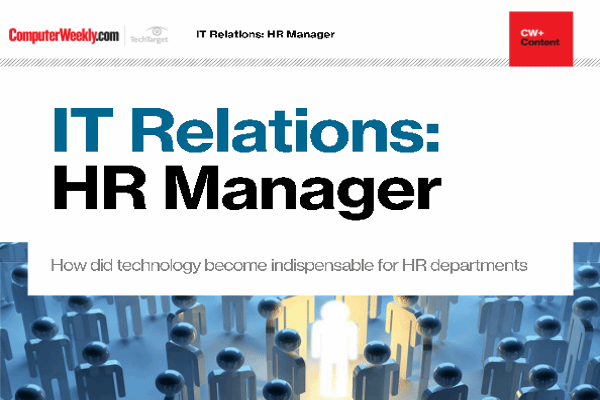 How did technology become indispensable for HR departments
HR and IT departments have begun to work closely together over the last few years. While HR historically has often received limited attention, companies now understand the key role the department plays in the business.
By submitting your personal information, you agree that TechTarget and its partners may contact you regarding relevant content, products and special offers.
You also agree that your personal information may be transferred and processed in the United States, and that you have read and agree to the Terms of Use and the Privacy Policy.

The solution: Get your hands dirtier before deciding on role

Qualifications are important in giving a CV credibility, but in many companies being a doer and a leader is more important than a stream of academic qualifications.

For general IT manager positions, many candidates have built their expertise through hands-on technical work and can lead by example. Generally speaking, an IT manager is expected to mix hands-on technical responsibilities with line management. A good IT manager will have broad experience in a number of technical areas, and typically will have worked in three or four different technical roles over five to 10 years.

A degree or an MBA cannot make up for lack of experience, interpersonal skills and leadership ability. My advice is to get at least three years' technical experience under your belt and then review your situation in terms of the type of role you want.

An MBA is more sought after in top-level management roles and probably would not add much value in a general IT manager role. In three years' time you may decide you want to be a project manager, a service delivery manager, or even a professional services manager.

Solution by Tristan Amin, IT management recruiter at Hudson

The panel: Hudson, Reed Technology, Zarak Technology, No Limits Coaching, The Training Camp

Do you need advice on your IT career? E-mail your questions to: computer.weekly@rbi.co.uk



Read more on IT jobs and recruitment