Next move: How to get a job when newly qualified and without experience?
I am a 33-year-old woman. In 2000 I went back to school and studied to be an MCSE 4.0 and passed all of my certification tests....
I am a 33-year-old woman. In 2000 I went back to school and studied to be an MCSE 4.0 and passed all of my certification tests. In two years of looking for a job, I have sent more than 500 CVs to employers and have been on countless interviews, only to be told I have no experience and cannot have the job. I have taken a job entering data just to survive. I am losing all my skills, but I do not want to give up on being in the IT field. What can I do?

The solution

Download this free guide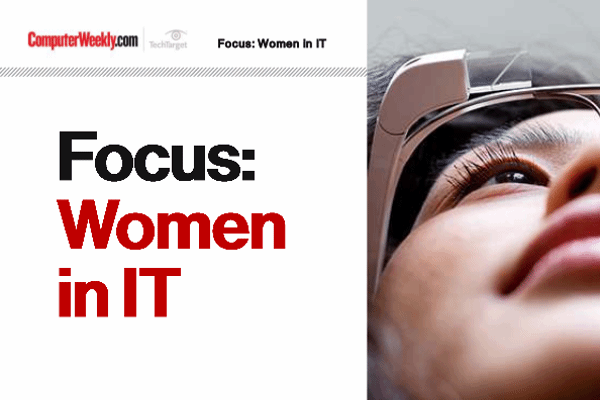 Shifting the landscape of gender and diversity
The number of women in tech in Europe is an average of 16%. This guide offers a collection of articles highlighting some of the prominent issues surrounding increasing the number of women in the IT industry.
By submitting your personal information, you agree that TechTarget and its partners may contact you regarding relevant content, products and special offers.
You also agree that your personal information may be transferred and processed in the United States, and that you have read and agree to the Terms of Use and the Privacy Policy.
Improve your interview style
I presume your interviewers have read your CV and given you an interview on the understanding you have no commercial experience. Therefore, your CV and introduction are working as this give you the chance to meet prospective employers.

I would therefore focus on adapting and developing your interview technique. First, research the role and the company thoroughly. Understand the organisational culture and purpose and demonstrate that you would fit easily into the job.

Get a copy of the job specification and explain to the interviewer how you meet their requirements. Even without commercial experience you will be able to cite practical examples that demonstrate your suitability. Prepare for objections but also prepare three or four searching questions about the company or the role.

Finally, be enthusiastic. One of the most common reasons for not taking interviewees further is a perceived lack of enthusiasm.

Do not give up. It is a tough market but there are roles for candidates with little or no experience, as long as they can demonstrate why being on the team would be to the company's advantage.

Solution by Richard Herring, Reed Technology
The panel: MSB International, Best International, British Computer Society, Computer People, Elan, Reed Technology, Zarak Technology, E-Skills UK.
Read more on IT jobs and recruitment