Nas FAQ guide: integration with different storage protocols
Some vendors do it already but it could be tomorrow's thing
This Article Covers
RELATED TOPICS
Integration with different storage protocols may never happen but there are some vendors that do this today, but it's not widely adopted.
This is partly because it does require proprietary drivers. It's not transparent today, so we need to drive the standards that can take years to accomplish if the integration is to become ubiquitous.

Download this free guide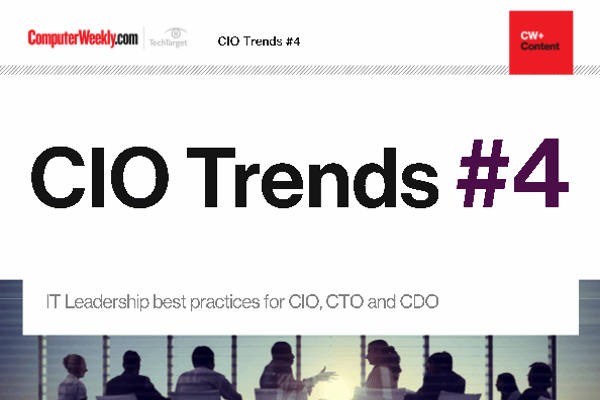 Stay on top of your game
Read about the latest trends and priorities of IT leaders: how to prepare for GDPR, make use of blockchain, transfer lessons from other sectors and become a hybrid IT and digital leader.
By submitting your personal information, you agree that TechTarget and its partners may contact you regarding relevant content, products and special offers.
You also agree that your personal information may be transferred and processed in the United States, and that you have read and agree to the Terms of Use and the Privacy Policy.
But there is real value when these protocols work together. I'm not talking about having a storage controller that supports a San [storage area network] and Nas [network attached storage], I'm talking about file-level awareness, understanding different file attributes, being able to act on the data (aka Nas) but then moving data using San protocols. If you think about it, that's the best of both worlds that combines intelligence and performance. This enables the platform to run any application in any environment without worrying about the latency of 'intelligence.'
We can potentially refer to this integration of San and Nas as unified storage, though this often means a single controller that can host a variety of separate protocols -- combining Nas, San and Das [direct attached storage] support using iSCSI and Fibre Channel through CIFS and NFS. The 'unification' that I'm talking about is even deeper, actually allowing Nas and San protocols to interoperate, allowing file-level intelligence across a block-based infrastructure.
Check out the entire Nas FAQ guide.
Read more on Networking hardware