'Job well done' verdict, plus spin-offs, over Y2K
Post-mortems on year 2000 projects produced some unexpected benefits.
Post-mortems on year 2000 projects produced some unexpected benefits.



BCS branches and specialist groups that have looked back on the date change bug issue at recent meetings after a safe time gap have generally been able to congratulate the industry on a job well done, writes John Kavanagh.

The Chester and North Wales branch set out to discuss successes and failures - and the failures turned out to be few.

Only two people at its meeting had experienced problems - and even these had been solved very quickly. The branch felt that the long duration of the project, amounting to years of preparation in some cases, had paid off.

Download this free guide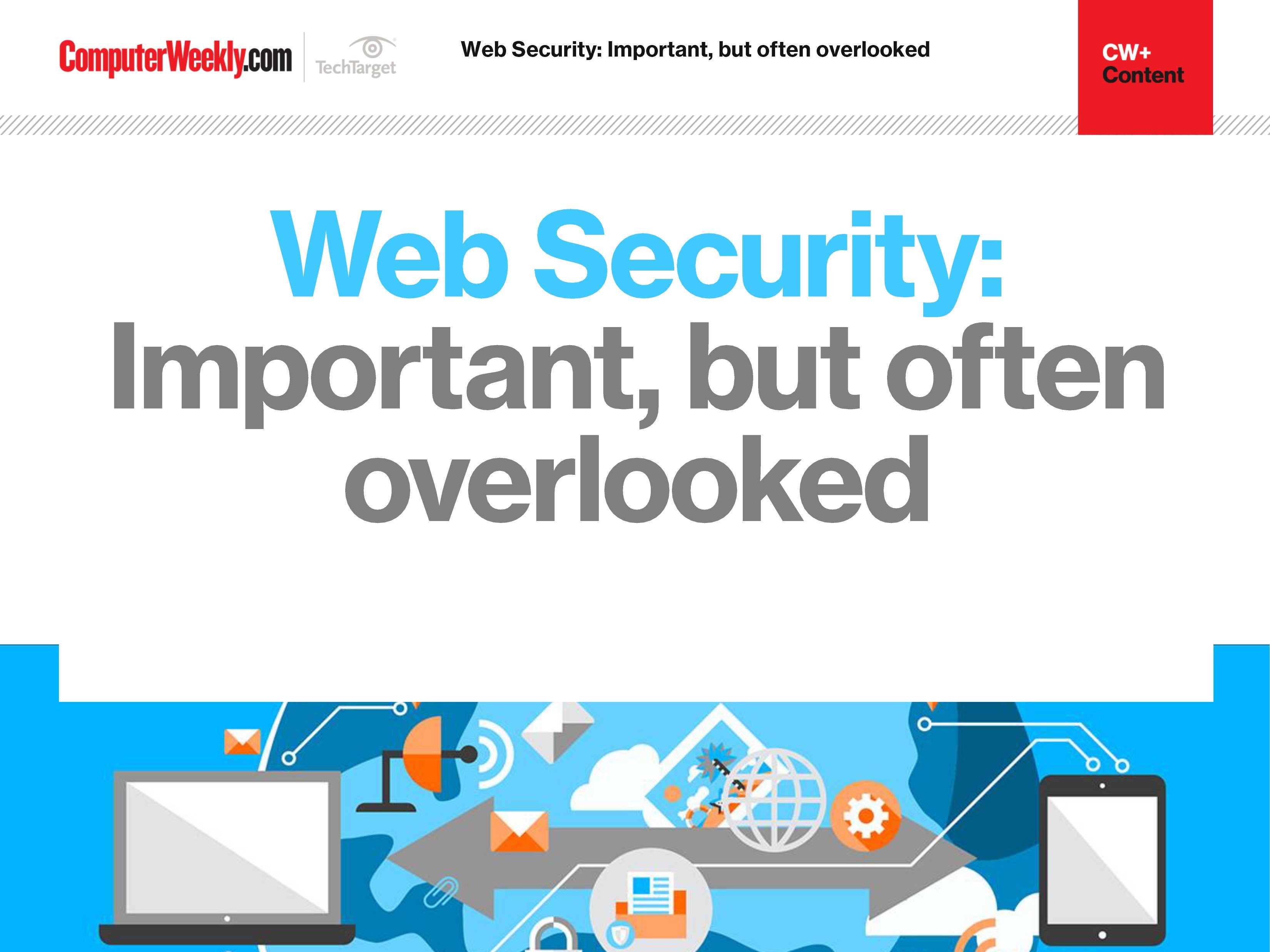 The importance of web security
Join us as we take a look at the different approaches you can take in order to bolster your web security. We find out how to identify and address overlooked web security vulnerabilities, how security controls affect web security assessment results and why web opportunities must be met with appropriate security controls.
By submitting your personal information, you agree that TechTarget and its partners may contact you regarding relevant content, products and special offers.
You also agree that your personal information may be transferred and processed in the United States, and that you have read and agree to the Terms of Use and the Privacy Policy.
Committee member Robert Kinley summarised the branch's main conclusions. "The year 2000 project not only achieved its main objective of keeping businesses running without interruption but also provided a variety of valuable spin-off benefits that will help to strengthen business," he says.
"It was felt that these spin-offs put IT departments in a much better position to do their job."
Members reported that they had compiled proper inventories of IT assets and introduced disciplined inventory management. Software licences and hardware support contracts were now better managed.
Housekeeping tasks such as standardising file naming and deleting old files were carried out which normally got put off: these moved from low priority to part of the year 2000 project.
Old systems were updated and enhanced or even eliminated and replaced by new systems, which fitted the business better. At the same time more up-to-date skills were acquired, through retraining, recruitment or the use of contractors.
The project brought better understanding of system testing. The sources of risks in supplying and managing systems were also better understood.
Better links with the business side were achieved.
The North Staffordshire branch also used its post-mortem to look forward to the likely problems of the next few years.
These emerged as Microsoft's new Windows 2000 and Office 2000, Java, XML, the next version of the Internet Protocol, e-commerce - and losing the benefits gained from the year 2000 project, especially control of software auditing.
Read more on IT risk management