IR35 judge "shows sympathy" for contractors
IT contractors challenging the Inland Revenue in a high court case claim the judge has made comments sympathetic to their cause.
IT contractors challenging the Inland Revenue in a high court case claim the judge has made comments sympathetic to their cause.
Chris Mugan
According to the Professsional Contractors Group, Mr Justice Burton said that if the PCG loses its legal challenge to IR35 - the rule which forces contractors to pay tax as if they were employees - he could still issue guidance to limit the rule's impact.

Download this free guide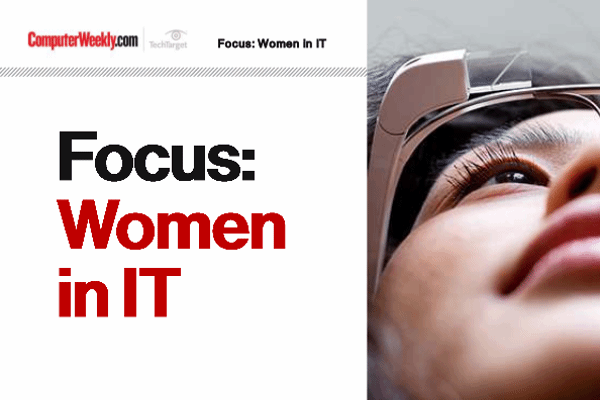 Shifting the landscape of gender and diversity
The number of women in tech in Europe is an average of 16%. This guide offers a collection of articles highlighting some of the prominent issues surrounding increasing the number of women in the IT industry.
By submitting your personal information, you agree that TechTarget and its partners may contact you regarding relevant content, products and special offers.
You also agree that your personal information may be transferred and processed in the United States, and that you have read and agree to the Terms of Use and the Privacy Policy.
Mr Justice Burton made his remarks while considering guidance from the Inland Revenue that all contracts over a month in length should be covered by IR35. He said tax officials should take into account that some companies pitch for new business while working for an existing client.
Gerald Barling QC, representing the PCG, argued that one threat of IR35 was uncertainty, because the Inland Revenue would decide which contracts it applied to on a per-engagement rather than per-annum basis.
A PCG spokesman said the judge had become more sympathetic over the course of the first two days of the hearing, but pointed out Mr Justice Burton was still talking about hypothetical situations.
"The judge's attitude has been less confrontational. He is according us a lot more respect now he has had a chance to read our evidence... It is crucial to remember though that any hypothetical discussions regarding outcomes where we win or lose are simply that - hypothetical," he said.
A spokeswoman for the IR refused to comment, saying it would leave its response until the outcome of the case.
IR35 comes into force in April and is part of the Revenue's drive to raise the amount of tax paid by contractors from 21% to 35% of their gross income. The Revenue believes that some contractors are, in effect, temporary employees and are hiding behind the legal form of a company to minimise their tax bill.
The PCG, which was set up by IT and engineering contractors to challenge IR35, claims the law puts individual contractors at a disadvantage when bidding for business against larger consultancies which are taxed as companies. The PCG's court challenge is based on the argument that IR35 is a form of indirect aid to large companies that is illegal under European law.
The IR35 case is due to end today but may be adjourned.
Read more on IT jobs and recruitment