Disk arrays overview
The lowdown on storage arrays that provides an independent, standalone platform where disks can be gathered into extremely large groups
Enterprise storage needs cannot be met with a single hard disk or server. With storage demands well into the terabyte (TB) range, storage professionals rely on large groups of disks to provide applications and data to enterprise users through the corporate SAN. A storage array provides an independent, standalone platform where disks can be gathered into extremely large groups -- sometimes hundreds of disks. Once implemented, a storage array can protect valuable corporate data by implementing RAID features. An array can also contain a variety of drive types, allowing businesses to organize their data into tiers. Tiered storage matches drive cost, reliability and performance against the value of corporate data. Storage array systems are available across a wide range of capacities and features that must be selected to meet the unique storage needs of an organization. For example, array manufacturers typically offer systems for low, medium and high-end deployments (e.g., their Celerra, Clariion and Symmetrix DMX products respectively). In spite of their potential complexity, however, there are some key ideas that can help bring them into focus.

Download this free guide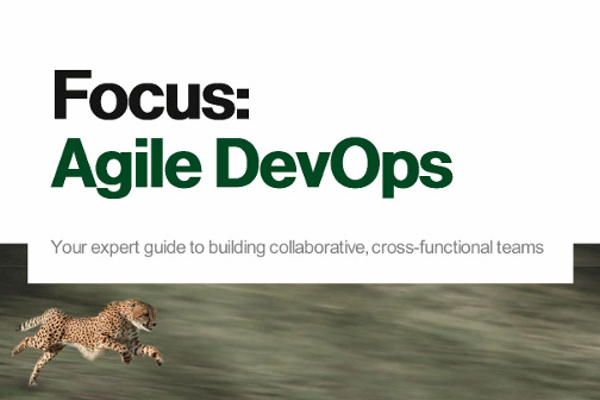 How to bring agility to your DevOps team?
Learn how to successfully adopt a DevOps in your organisation as well as how to improve the agility of the team and draw inspiration for your DevOps project from 3 case studies.

By submitting your personal information, you agree that TechTarget and its partners may contact you regarding relevant content, products and special offers.

You also agree that your personal information may be transferred and processed in the United States, and that you have read and agree to the Terms of Use and the Privacy Policy.

Understanding essential attributes

Simply stated, storage arrays are large boxes that hold lots of hard disks, so it's important to select disks that meet your storage needs. Fibre Channel (FC) disks are common for mission-critical installations where I/O performance and reliability are vital. Less critical installations can often save substantial money by opting for SAS or SATA disks instead. However, many storage arrays can accommodate several different disk types within the same chassis (e.g., FC and SATA), allowing for tiered storage. Regardless of the disk types selected, the disks themselves are typically grouped into RAID sets where mirroring and disk striping techniques can add redundancy and improve storage performance.

Storage arrays must typically be connected to the corporate storage infrastructure -- almost always a SAN -- including suitable directors and switches. FC connections are most common, though iSCSI installations are quickly gaining popularity in smaller organizations. Array products must also support the protocols used in the current storage infrastructure, such as NFS, CIFS or FTP.

Storage arrays are also evaluated based on their capacity, scalability and cache size. Most arrays are purchased with an initial starting capacity, but can typically be scaled up over time as storage needs grow. For example, Sun's StorEdge 6920 base cabinet can grow to 16.4 TB (using 146 GB hard disks). Cache is little more than memory used to hold data passed from the network until it can be written to the array disks. Busy storage arrays should have more cache, and systems like the StorEdge 6920 can scale cache from 2 GB to 28 GB.

Array management is critical

Huge storage volumes are certainly not available to every network user or application. Storage administrators must provision the capacity of each storage array, allotting storage to applications, backups and other tasks. Consequently, storage arrays must be "managed," and such management tasks often comprise a majority of the total cost of ownership over time. Virtually all management is handled through software, so administrators must pay particular attention to any management software features. For example, Sun's StorEdge 6920 includes data snapshot software, data mirror software and data replicator software. In some cases, provisioning and other management tools may need to be purchased separately from the storage array, impacting the acquisition and training costs for a new storage array implementation.