Data Storage Management Survival School: Lesson 3
Learn the best practices, processes and tools necessary to plan for capacity planning, creating and meeting SLAs and mapping future growth
Data Storage Management Survival School: Lesson three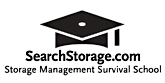 ---

"Managing growth: How to stop the bleeding"


According to John Haight, engagement partner for Glasshouse Technologies, the ability to be successful in managing growth ultimately comes down to being skilled in capacity planning. Capacity Planning is really the act of determining scalability and is a process that is used to evaluate the current trends in resource usage, and plan for growth and changes before problems occur. Learn the best practices, processes and tools necessary to plan for capacity planning, creating and meeting SLAs and mapping future growth in lesson three of "Data Storage Management Survival School."

Download this free guide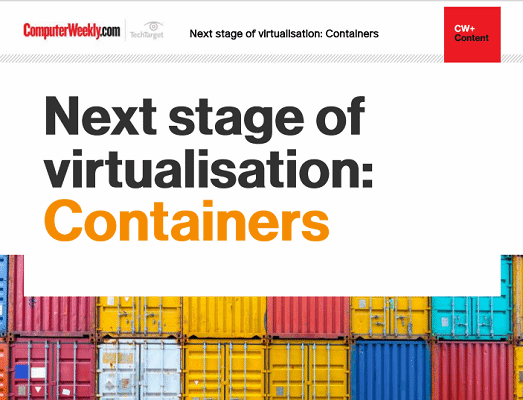 Next stage of virtualisation: Containers
Who doesn't love building blocks? Following the burst of cloud computing, containers are becoming a necessity for all organisational transformation and development. Follow us as we go through the technologies that complement and enhance their use, and outline a first-hand insight into the impact.
By submitting your personal information, you agree that TechTarget and its partners may contact you regarding relevant content, products and special offers.
You also agree that your personal information may be transferred and processed in the United States, and that you have read and agree to the Terms of Use and the Privacy Policy.
Back to the Data Storage Management Survival School table of contents.
What you'll walk away with by viewing this 15-minute lesson:
** How to properly measure and plan for growth
** Utilising automation effectively in mainframe and open systems environments
** Sample SLA metrics
** Must-have standard operating procedures
** The ability to ask John your specific storage management questions

Please join Glasshouse Technologies' John Haight for this webcast right now. Also, follow along with class with this worksheet.
About John Haight:
John Haight is an engagement partner for Glasshouse Technologies. Glasshouse is a global leader in storage services.
Don't miss this event. Make sure to view it today.
Back to the Data Storage Management Survival School table of contents.
Read more on Integration software and middleware