Ageism threatens economy


Despite repeated warnings to companies that they ignore the contributions of 'older' workers at their own peril, a report released last week claims that...


Despite repeated warnings to companies that they ignore the contributions of 'older' workers at their own peril, a report released last week claims that ageism is prevalent in the information technology workplace, and says the problem has become a barrier to resolving the country's skills crisis.

The survey, based on information gathered by Silicon Research Services from over 1,300 professionals in the IT sector, found that two thirds feared they would be unable to get a job in IT once they reached 45. Twenty one per cent of respondents believed IT people became classified as "older workers" from the age of 35, while a quarter placed the marker slightly higher at age 40. Although none of the 'older' workers appeared to express any immediate desire to retire, 65 per cent of respondents said their companies were still struggling to recruit and retain suitable staff.

Download this free guide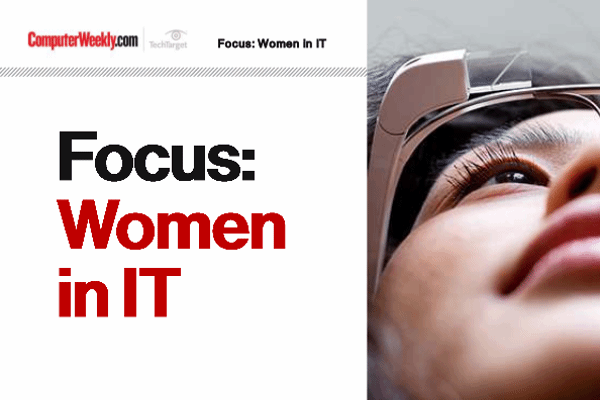 Shifting the landscape of gender and diversity
The number of women in tech in Europe is an average of 16%. This guide offers a collection of articles highlighting some of the prominent issues surrounding increasing the number of women in the IT industry.
By submitting your personal information, you agree that TechTarget and its partners may contact you regarding relevant content, products and special offers.
You also agree that your personal information may be transferred and processed in the United States, and that you have read and agree to the Terms of Use and the Privacy Policy.
The report, produced on behalf of action group, the Employers Forum on Age (EFA), and silicon.com, an on-line news and recruitment service for IT personnel, comes just weeks after the government suggested a debate on the relaxation of immigration laws to help ease skills shortages in Britain.
"A rise in immigration would boost the UK workforce but it's not enough on its own," comments EFA campaign director, Sam Mercer. "If the government and IT industry are serious about addressing skills shortages they should change a culture that at present undervalues the contribution and experience of employees as young as 35."
A majority of the respondents (72 per cent) were unaware of the government's voluntary code of practice to combat ageism, and four out of five thought the government should be doing more to stamp out age bias in the workplace.
Of those respondents involved in the hiring process, more than 60 per cent rated skills and flexibility as more important than age, suggesting that age discrimination in business is often unconscious or not acknowledged.
Lisa Burroughes, e-society editor at silicon.com, says that prior to commissioning the survey, she was inundated with complaints from ITers who claimed they had experienced difficulties with some recruitment agencies and companies after revealing their ages, despite having had the requisite skills and experience.
"With the current shortage of skills in the IT sector, companies cannot afford to ignore such an important pool of resources," she adds. "While legislation remains an option, the government does need to promote its code of practice on age diversity much more effectively to ensure that companies understand the business costs of age prejudice."
Sixty six per cent of respondents in the survey were aged between 35 and 54, and 23 per cent were under 35.
Read more on IT jobs and recruitment