ASP launches wireless access to Microsoft Exchange
Application service provider Netstore is offering users wireless connections to Microsoft Exchange 2000 as an alternative to...
Application service provider Netstore is offering users wireless connections to Microsoft Exchange 2000 as an alternative to developing mobile services inhouse.
Will Garside
Launched yesterday, Mobile eXchange 2000 provides any GSM or WAP device with access to messaging, a group contact book and scheduling and is the first service of its kind in Europe.

Download this free guide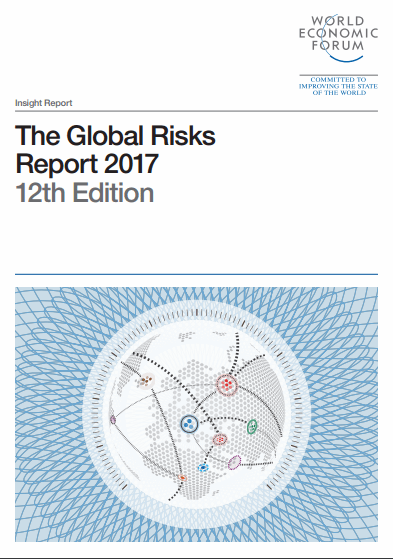 Global Risks Report 2017
Crisis patterns over the past decade have changed dramatically. 10 years ago elements such as civil war and oil prices were the top global risks to take into account. Now we see water crisis and extreme weather events taking control of keeping us up at night. Download this extremely insightful Global Risk 2017 assessment from the World Economic Forum to help prepare you for what you can't know.
By submitting your personal information, you agree that TechTarget and its partners may contact you regarding relevant content, products and special offers.
You also agree that your personal information may be transferred and processed in the United States, and that you have read and agree to the Terms of Use and the Privacy Policy.
Netstore claims to have signed up two customers already with a total of 360 users, and will inform its channel partners later this week. For existing customers, the service will cost an additional monthly charge of £2.45 per user.
However, Netstore is unable to provide the service to new customers who only want to add a mobile capability to an existing in-house exchange server. The alternative would be to switch to the Netstore service completely at a cost of £22 per user, per month with a minimum two-year contract.
Tukun Chatterjee, Netstore product manager said, "We are offering this service after requests from existing customers and small-to-medium sized business who want the benefits of messaging without the start up expense or administrative hassle."
Chatterjee admitted that some potential customers might be put off by a lack of integration between their own Exchange servers and the company's new service. However, he said that a feasibility study for offering wireless messaging as a separate product was already underway and that the company would make a decision within the next two months.
Graham Crich, senior vice-president at rival ASP Seven, said: "We've not seen a great demand for these types of services, especially as GSM is still too slow for most users' needs." Crich believes that wireless messaging will become more desirable with increased bandwidth or always-on services like GPRS.
Crich's view was also shared by spokespeople from ASPs Ifuel and ifusion.
E-Handbook

E-Handbook

E-Handbook
Read more on IT for small and medium-sized enterprises (SME)