News
Stay informed about the latest enterprise technology news and product updates.
Why is the mouse cursor icon angled?
Some design lessons in software application development are complex, multi-layered and based on extensive cognitive research of user behaviour in the face of different kinds of application use cases.

Download this free guide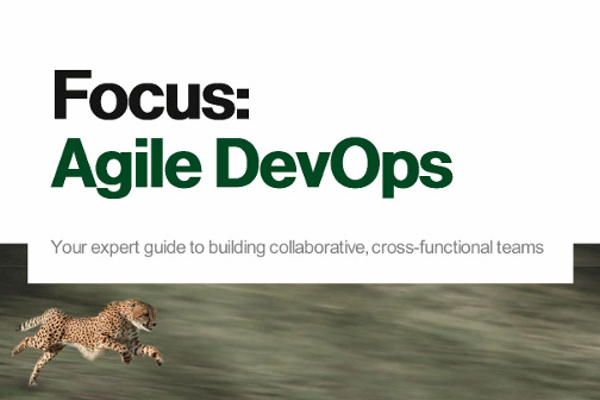 How to bring agility to your DevOps team?
Learn how to successfully adopt a DevOps in your organisation as well as how to improve the agility of the team and draw inspiration for your DevOps project from 3 case studies.
By submitting your personal information, you agree that TechTarget and its partners may contact you regarding relevant content, products and special offers.
You also agree that your personal information may be transferred and processed in the United States, and that you have read and agree to the Terms of Use and the Privacy Policy.
Some lessons, on the other hand, are just simple..

Discussion on various developer/hacker news and Q&A forums this week including User Experience Stack Exchange earths up the reasons why we use angled mouse pointers.
When mouse cursor inventor Douglas Englebart invented this modern classic icon for the XEROX PARC machine, his initial design was for an UP pointing arrow.
The XEROX PARC had a relatively low resolution screen and it was found that an angled mouse cursor was easier to distinguish on the screen — possibly due to the "stepping effect" of the pixel blocks" rather than a single straight line.
Next time you try to design something everlasting, don't try too hard.
Image credit: Palo Alto Research Center — The Optical Mouse, and an Architectural Methodology for Smart Digital Sensors by Richard F. Lyon