Information technology (IT) in Australia & New Zealand
Read the latest news and trends about information technology (IT) in Australia and New Zealand. Find valuable resources on IT management topics, including security, data storage, backup and recovery, networking, data centre, cloud computing, mobile technology, virtualisation, big data, virtual machines, enterprise software and more.

Download this free guide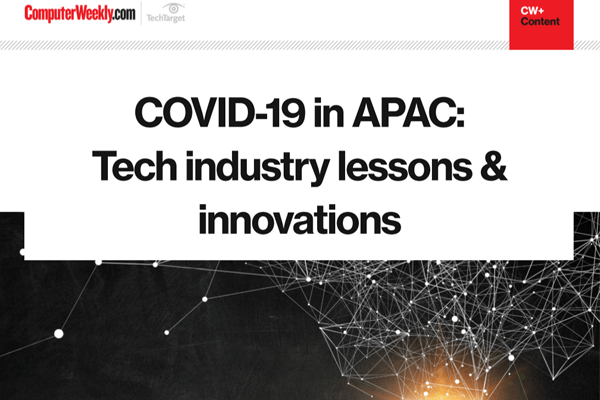 COVID-19 in APAC: Tech industry lessons & innovations
While the ongoing pandemic is taking its toll on many businesses, it also presents new opportunities for organisations to improve productivity and customer engagement through better use of technology. Find out what tech vendors in the region are doing to support organisations during this difficult period and how the outbreak could spur businesses to dial up their digitisation efforts.