Russian ministers ditch iPads over security concerns
Russian ministers have ditched their Apple iPads in favour of Samsung tablets because of security concerns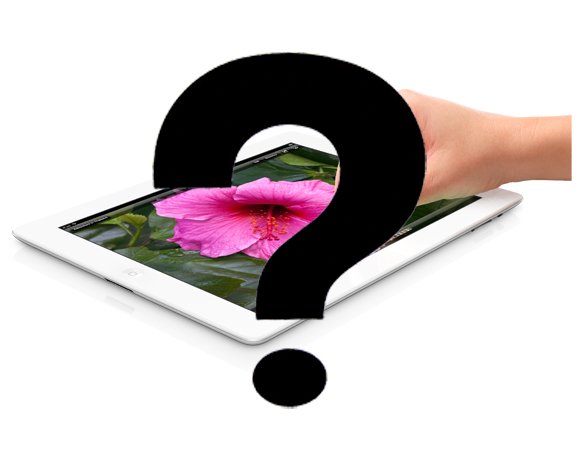 Russian government officials have ditched their Apple iPads in favour of Samsung tablets over security concerns.
Russia's telecoms minister Nikolai Nikiforov said the move was aimed at ensuring "tighter security", according to the Guardian.
He said the Samsung tablets were "specially protected devices that can be used to work with confidential information" and had gone through the "strictest system of certification".
Nikiforov denied that Russia was clamping down on US technology in response to western sanctions imposed due to its takeover of the Crimean peninsula.
But he said reports that US intelligence services will significantly increase the volume of data they intercept were cause for "serious concern" to governments.
"This obviously orientates Russian clients, primarily state ones, to be very choosy about their partners in IT," said Nikiforov.
He added that Chinese and South Korean firms such as Samsung could be interesting to Russia in this respect.
Although Apple's iPhones and iPads are widely used in business, the company has come under fire for not enabling enterprises to install security software on the devices.
Many companies rely on third-party management tools and acceptable use policies combined with user education because of the limitations on endpoint security controls that can be used.
Despite recent improvements in security, market pundits say Apple tends to lag behind other suppliers in terms of built-in support for centralised and automated security management.
Apple has also been criticised for its lack of transparency about malware threats and vulnerabilities in its products.
Security consultants advise that where iPhones and iPads are used for business purposes, the devices should be protected with autolock, passcode lock and email session encryption.
Hardware encryption and certificate-based authentication are advised for enterprises with higher security requirements.
Read more on Hackers and cybercrime prevention