London cyber war game in final of Cyber Security Challenge
The UK's top amateur cyber defenders will compete to defend the City of London from a simulated attack in the Cyber Security Challenge final

The UK's most promising amateur cyber defenders will compete to defend the City of London from a simulated cyber attack today (Friday 14 March 2014), as part of the Cyber Security Challenge final.

Download this free guide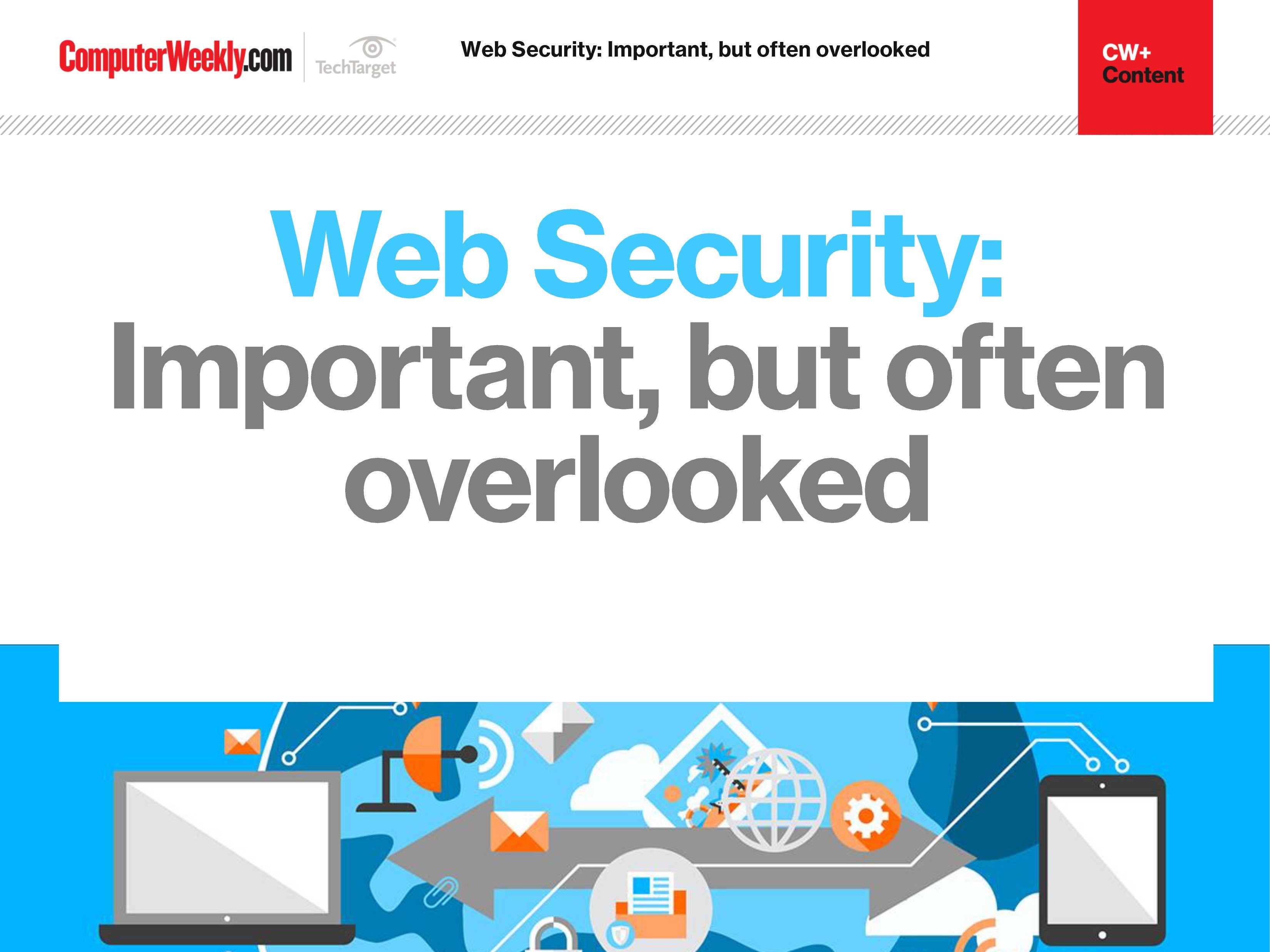 The importance of web security
Join us as we take a look at the different approaches you can take in order to bolster your web security. We find out how to identify and address overlooked web security vulnerabilities, how security controls affect web security assessment results and why web opportunities must be met with appropriate security controls.
By submitting your personal information, you agree that TechTarget and its partners may contact you regarding relevant content, products and special offers.
You also agree that your personal information may be transferred and processed in the United States, and that you have read and agree to the Terms of Use and the Privacy Policy.
The simulation was developed by cyber security experts from BT, GCHQ, the National Crime Agency (NCA), Juniper Networks and Lockheed Martin.
The two-day competition will test the skills of 42 finalists to protect the UK from hackers and computer viruses.
The finalists, who have been divided into teams for the final, have emerged from a series of virtual and face-to-face competitions in the past year.
The 2014 competition will culminate in the announcement of the new Cyber Security Challenge UK champion, to be crowned on 15 March 2014.
Launching the competition final, Cabinet Office minister Francis Maude said that, through the National Cyber Security Programme, government is sponsoring initiatives to provide UK businesses with a competitive edge in cyber space.
Read more about Cyber Security Challenge UK
"To get ahead in the global race we need more people with the skills and abilities to protect businesses and meet the challenges of the future," he said.
Maude praised the Cyber Security Challenge for bringing together industry, security services and law enforcement to encourage talented people into cyber security careers.
Cyber security careers
He also revealed that almost one in three people who had previously reached the final face-to-face stage of the competition have gone on to find work in the field of cyber security.
"Ultimately, better cyber security should not be viewed as a necessary evil – it is also an opportunity," said Maude.
"For many, including some of those in this competition, it's an opportunity for a satisfying and rewarding career.
"It is also one of the industries of the future that can help the UK achieve strong, lasting growth, and it will help us all reap maximum benefit from the limitless potential of the information age."
Ahead of the simulation, finalists were told of a cyber attack on London's financial district that was making online banking platforms inaccessible, new stock market flotation impossible and compromising bank payment systems.
The finalists were then briefed by GCHQ and the NCA on their intelligence on the emerging ransom-ware threat they will tackle in the final.
Cyber Security Challenge UK
The Cyber Security Challenge UK is a set of nationwide competitions to bring more talented people into the cyber security profession and address a critical skills shortage that affects government bodies, businesses and citizens alike.
It began in 2010 as three competitions run by a small group of supporters from industry, government and academia to address the growing skills gap in the UK cyber security profession.
Now in its fourth year, the challenge has grown its range of competitions, incorporated a schools specific challenge, and is now backed by over 75 sponsors from across government, industry and academia.
With sponsor support, the challenge has to date handed out over £200,000 of career-enabling prizes to over 100 of the UK's leading amateur cyber defenders.
"This final is the biggest, most realistic and exciting cyber defence simulation we have ever run," said Stephanie Daman, CEO, Cyber Security Challenge UK.
"The combination of government organisations, multinational technology and defence companies and one of the largest telecommunication companies in the world working together to secure the future of the profession makes today a really special occasion," she said.
Mark Hughes, CEO, BT Security, said: "Getting security right and protecting businesses, government and the general public against cyber attacks is vitally important.
"We at BT understand just how critical it is to ensure the right people are found, trained and ready to take on key roles in the cyber security profession," he said.
Ciaran Martin, director general for government and industry cyber security, GCHQ said: "We need more, high quality people in all sectors of the economy working on cyber security. That is why the challenge is so valuable.
---
Registrations for the next Cyber Security Challenge open on 17 March 2014
Read more on Hackers and cybercrime prevention