Gigaclear instals fibre optic broadband in rural business park
UK ISP Gigaclear instals fibre optic broadband in Oxfordshire business park in efforts to roll-out fast internet to rural areas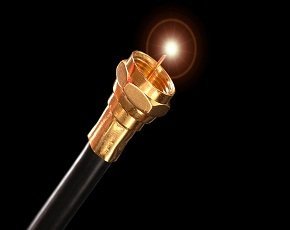 UK ISP Gigaclear has installed fibre optic broadband in a business park in Oxfordshire in efforts to roll out faster internet connections to rural areas of the UK.

Download this free guide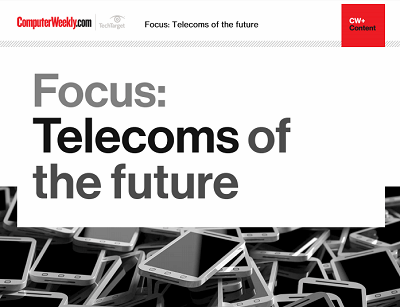 The challenge of being in telecoms
Computer Weekly catches up with Vodafone's UK chief technology officer for an in-depth look at how one of the world's largest mobile telecommunications service providers is evolving its business to cope with the ever growing challenges in telecoms.
Kingston Business Park is home to around 30 businesses. It was previously only served by copper cables, which provided speeds of up to 1.5Mbps, forcing some businesses to consider relocating.
Hajo Jansen, European managing director for business process optimisation company ViaTech, said: "Because we do print on-demand, large files need to go to different locations, 24 hours a day. We also deliver technology solutions to the customers, so it's important to have a reliable and high-speed internet connection."
Now companies at Kingston Business Park get speeds of up to 1000Mbps and their productivity has spiked.
ES Technology, a laser processing equipment manufacturer, transfers documents to offices overseas via file-sharing sites and downloads designs from the internet. Operations director Tim Millard said the copper broadband proved inadequate for the needs of the business.
But since the Gigaclear project, productivity has increased significantly and the faster broadband speed has enabled employees to complete projects more quickly, he said.
Read more about BDUK
ViaTech said it is now possible to offer customers faster turnaround and the business can take on workloads from overseas offices.
It remains unclear which postcodes in Oxfordshire will be covered by the government-backed BDUK project, to roll out superfast broadband to remote areas. Some information has been released, but some councils have held back details to protect the commercial interests of BT.
Joe Frost, marketing director for Gigaclear, said: "We are talking to several other business parks in other areas and other counties, because they have been left out of the BDUK or county plan and so are looking for alternative solutions."
Earlier this month, Gigaclear received one of the first government-funded contracts to go to a company other than BT, when it was awarded a Rural Community Broadband Fund (RCBF) grant to build an FTTP network in the Oxfordshire parish of Northmoor.
Read more on Internet infrastructure