Poor European performance hits Vodafone revenues
Vodafone's service revenues across Europe fell by almost 10% in the mobile operator's third quarter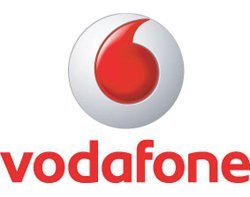 Vodafone has announced its group revenues have fallen by over 4% due to a poor performance across Europe.
Service revenues in the region dropped by 9.6% during the third quarter, with the UK alone showing a 5.1% decline. However, it was southern Europe that performed the worst, with revenues in Spain and Italy falling 14.1% and 16.6% respectively.

Download this free guide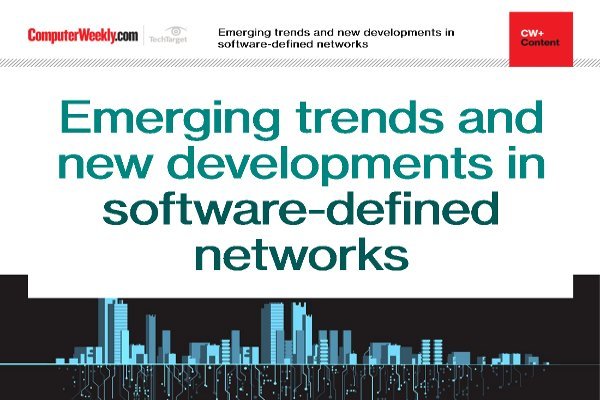 The latest developments and trends in SDN
Join us as we sit down with a number of senior IT managers from multi-national enterprises to discuss the latest trends in the world of software-defined networks.
By submitting your personal information, you agree that TechTarget and its partners may contact you regarding relevant content, products and special offers.
You also agree that your personal information may be transferred and processed in the United States, and that you have read and agree to the Terms of Use and the Privacy Policy.
There were some positive figures in the results thanks to growth in the emerging markets. Vodacom – Vodafone's pan-African mobile operation – saw service revenues increase 3.5%, whilst revenues in Turkey rose 3.9%.
The best performing region was India with an impressive 13.2% rise in sales.
"Our emerging market businesses are growing strongly, supported by consistent execution and accelerating demand for data," said Vittorio Colao, CEO of the Vodafone Group.
"In Europe, conditions are still difficult, and we continue to mitigate these challenges through on-going improvements to our operating model and cost efficiency."
Read more about Vodafone:
Colao was keen to highlight the company's progress with its 4G networks, which are now available across 13 countries and were responsible for double the data usage of 3G plans.
"The shift to 4G is gaining momentum and we have seen improving mobile customer net addition trends," he added.
"We are therefore optimistic that our revenue performance will begin to improve as regulatory headwinds ease and customer appetite for video and content services increases."
Vodafone's big money maker of last year – selling its US business to Verizon Wireless for $130bn – is due to complete on 21 February 2014, whilst it is still on track to complete its acquisition of 76.6% of Kabel Deutschland later in 2014.
Read more on Telecoms networks and broadband communications