GSMA chairman quits
Franco Bernabè has resigned his post as chairman of the GSMA following his departure from Telecom Italia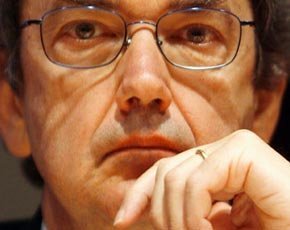 The chairman of the GSM Association (GSMA) has resigned his post just weeks after leaving the top job at Telecom Italia.
Franco Bernabè has been the centre of much speculation in recent weeks after sources claimed his attempts to revive the Italian firm with a new round of funding failed and led to a fall out with the board.

Download this free guide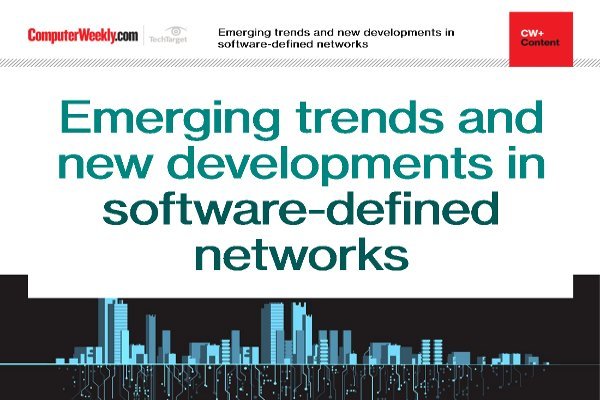 The latest developments and trends in SDN
Join us as we sit down with a number of senior IT managers from multi-national enterprises to discuss the latest trends in the world of software-defined networks.
By submitting your personal information, you agree that TechTarget and its partners may contact you regarding relevant content, products and special offers.
You also agree that your personal information may be transferred and processed in the United States, and that you have read and agree to the Terms of Use and the Privacy Policy.
As a result, he quit his job as CEO at the end of September and has now stepped down from his GSMA chairman position as well.
More on the GSM Association
Bernabè, who has held the post since January 2011, has not yet made a statement. But Anne Bouverot, director general and member of the GSMA board, said: "On behalf of the entire GSMA Board, I would like to express our deep gratitude to Franco for his leadership and commitment over the last three years."
"Franco has been a passionate advocate for a forward-looking and collaborative approach in addressing the challenges facing our industry, and it has been a privilege to work with him."
Jon Fredrik Baksaas, president and CEO of the Norwegian-based telecoms company Telenor Group, and current deputy chairman of the GSMA, has stepped up as acting chairman with immediate effect. However, the board will hold an election in the coming weeks and a successor will be named in November.
Read more on Telecoms networks and broadband communications