'Government must be militant about interoperability standards,' says Maude
Government must be militant about interoperability standards, says Cabinet Office minister Francis Maude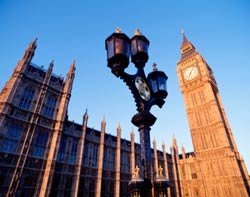 Government must be militant about interoperability standards, Cabinet Office minister Francis Maude has said.
Speaking at a Public Accounts Select Committee examining government procurement practices, Maude said: "The kind of standards we should be militant about are standards of interoperability, so you have proper connectivity."

Download this free guide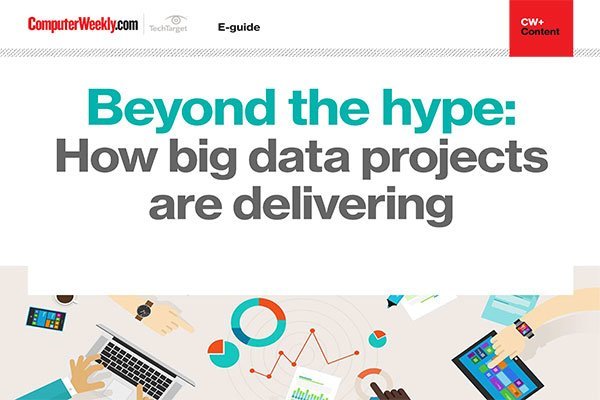 6 high profile examples of Big Data improving operations for corporations
This e-guide collates a group of examples of big data technologies in use, such as how Mercedes-AMG Petronas Motorsport are looking to gain an edge on the competition in the Grand Prix season. Also see how big organisations are managing their big data operations and their data analytics programmes and teams through some high profile case studies.
He cited criminal justice as an example of poor system interoperability. "Across the criminal justice system, for example, there is very little connectivity across the IT systems. So data has to be re-entered at every stage in the criminal justice process with a huge amount of error coming in along the way as well as redundant cost," he said.
Maude said the "hideous legacy" of incredibly expensive IT contracts with an oligopoly of multinational IT suppliers had led to expensive and insulated systems.
"The kind of things we need to have are more visibility of contracts, and break the contracts up so you can see what you are getting. And smaller contracts so the best disruptive smaller suppliers can compete effectively," he said.
In November, the government released an ambitious set of open standards principles, intended to break supplier lock-in and ensure that all future IT procurements are open and interoperable.
However, commentators have observed that breaking complex systems to communicate with each other through standardised interfaces will be a huge task.
Mark Thompson, senior lecturer in information systems at Cambridge University, said: "The challenges include resistance from incumbents, education, and the role of the CIO, which will need to change, as will levels of technical awareness and the notion that technology is for techies and not the business," he said.
Read more on Master data management (MDM) and integration