IT apprenticeships created for SME organisations
A partnership between the National Skills Academy for IT, the training provider NITP, and BT has created over 100 apprenticeships in the UK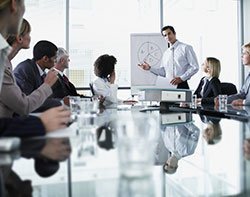 A partnership between the National Skills Academy for IT, the training provider NITP and BT has created over 100 apprenticeships in the UK.
The 108 places are aimed at young people, 89% of which are with small to medium-sized enterprises (SMEs).
The partnership has created 313 IT apprenticeships since October 2012, which are all piloting the IT Gold Standard Apprenticeship, designed to help recruits gain technical and professional skills in the workplace quickly.

Download this free guide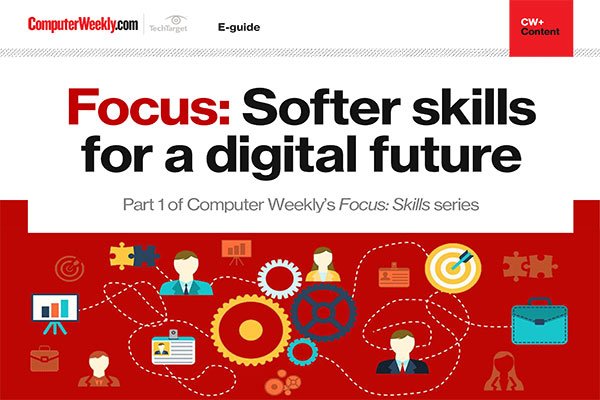 Why softer skills are essential for the workforce of the future
Explore the different types of skills that are needed for technology roles, as well as the increasing importance of soft skills, creativity and diverse thought in developing the technology teams of the future.
By submitting your personal information, you agree that TechTarget and its partners may contact you regarding relevant content, products and special offers.
You also agree that your personal information may be transferred and processed in the United States, and that you have read and agree to the Terms of Use and the Privacy Policy.
While gaining experience in a specific IT job role, recruits will also take part in trialling a personal development experience, which will include a virtual campus website and employer-supported events.
As part of the agreement, BT ensures recruits receive the correct quality training, which is delivered by NITP – a training organisation specialising in the delivery of IT apprenticeships in the UK. The training will be received at the NITP's Further Education colleges in Birmingham, Milton Keynes, Bedford, Liverpool, Manchester, Nottingham, Oxford, Portsmouth, Tamworth, St Albans and Walsall.
An IT services firm in Hertfordshire, EPOSability, has recruited two apprentices and aims to take on two more each year.
"Apprenticeships allow us to offer full-time employment to pre-vetted candidates," said managing director of EPOSability Robbie Francis. "Investing in them will continue to play a role in our long-term future,"
The partnership, which has received co-investment from the UK Commission for Employment and Skills via the Growth and Innovation Fund, also plans to create an additional 250 placements in 2013.
Employers can go to the National Skills Academy website for information about recruiting an apprentices, as well as details about the financial incentives available, such as a £1,500 government grant for smaller businesses.
Read more on IT technical skills