University of Staffordshire teams up with HP
University of Staffordshire teams up with HP to provide IT students with business-ready skills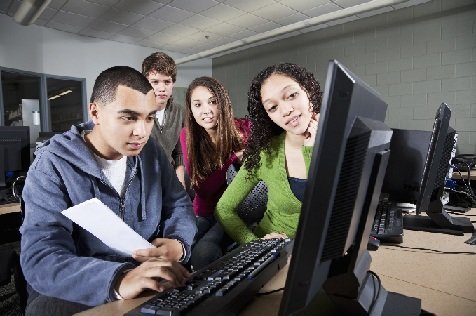 The University of Staffordshire has partnered with HP, in a bid to ready IT students with the skills needed to enter the business world.
The partnership means HP will support the university across several areas including joint-degree courses. Initially this will be a BSc in computing with a year spent studying abroad.

Download this free guide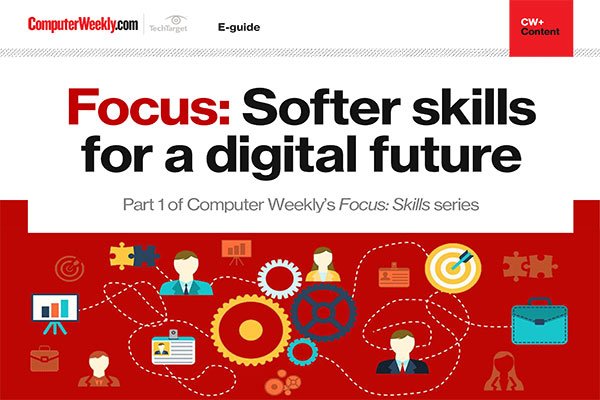 Why softer skills are essential for the workforce of the future
Explore the different types of skills that are needed for technology roles, as well as the increasing importance of soft skills, creativity and diverse thought in developing the technology teams of the future.
HP will also offer Staffordshire students internships to learn workplace skills. HP has also agreed to send technical and business employees as guest lectures and mentors.
Joint research between the university and HP will also take place, covering areas such as networking, sustainability, information security and Cloud 7.
HP is also set to provide the university with a technology awards programme.
Nick Wilson, vice president and managing director HP UK and Ireland, said: "HP is proud to be supporting Staffordshire in its drive to provide students with international opportunities, so that its graduates leave with the right professional skills for employment."
Staffordshire University vice chancellor professor Michael Gunn, said: "The partnership will support our aim for every student to graduate from Staffordshire University with the attitude, skills and essential attributes of employability, enterprise and entrepreneurship to secure a rewarding career and make their mark on the world."
Staffordshire is the fourth university to partner with HP recently. The other three were Buckinghamshire New University, the University of the West of England and De Montfort University.
Inspiring Interns places its 2000th internship
This month has also seen recruitment company Inspiring Interns place its 2000th internship, as it celebrates its fourth anniversary.
The company claims that 66% of its interns have gone on to secure full time employment at the company that they were initially placed.
Ben Rosen, chief executive of Inspiring Interns, said internships provide a unique opportunity for employers when making the important and costly decision to take on new staff.
"A properly managed and supported internship ensures both the employer and the intern benefit from the opportunity to learn more about each other. Often this results in the intern creating a paid role for themselves in the company that had not existed prior to their placement – as seen with 66% of our internships," he said.
Read more on IT technical skills