Civil service lacks the skills to become digital, says NAO
The civil service currently lacks the skills it needs to deliver a modern, digital government, the National Audit Office has said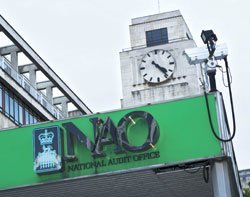 The civil service currently lacks the skills it needs to deliver a modern, digital government, the National Audit Office (NAO) has said.
The NAO published the comments in its memorandum on the release of the Civil Service Reform Plan last year, which highlighted digital as a key imperative for change.

Download this free guide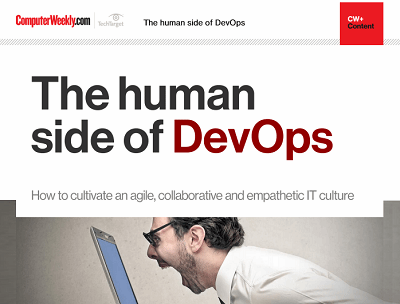 The human side of DevOps
DevOps practitioners often claim that taking care of the technology side of the continuous delivery equation is nothing compared to getting the people part of it right, as agile-inspired processes often require IT teams to adapt to very different ways of working. Download this guide to read best practices and real-world examples of organisations who have successfully addressed the human side of DevOps.
Technological change means that many citizens no longer expect to engage with government in traditional ways, said the report. But progress has so far been slow due to a lack of digital capability and a consistent approach to digital within departments, said the document.
"Monitoring and managing value for money in a highly devolved landscape of commercial relationships and digital delivery requires specialist skills, but the civil service has not taken a strategic approach to obtaining these," said the report.
"We have also highlighted failures to fill capability gaps in ICT, and, more specifically, gaps in digital skills. These have persisted over many years, resulting in decisions to outsource functions and employ interim contractors.
Reform is also being impeded by a lack of co-operation between the Cabinet Office and the Treasury, said the document.
In a recent interview with Computer Weekly, Cabinet Office chief operating officer (COO) Stephen Kelly said it would be the role of the CIO to build capability around digital skills, commercial skills, and agile skills as part of government's modernisation plan.
Read more on Web development