Amazon seeks recruits for London Digital Media Centre
Amazon opens its door to 100 new recruits for its Pushbutton and LOVEFiLM design and development teams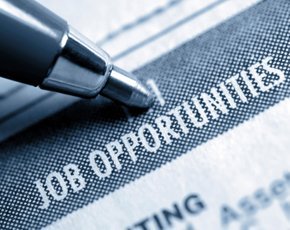 One hundred new roles are up for grabs at Amazon's Digital Media Development Centre in London.
Based near The Barbican, the Digital Media Development Centre is recruiting for software development engineers, user-interface experts and graphic designers.

Download this free guide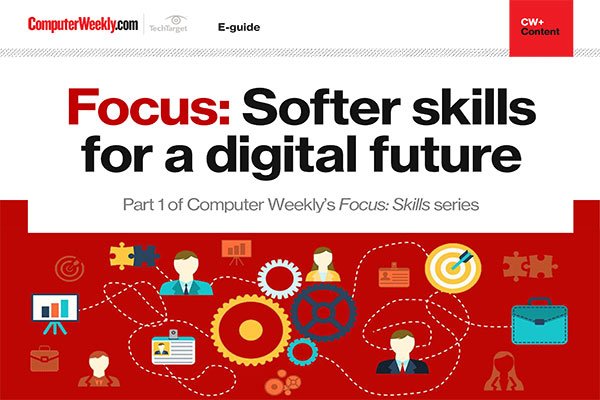 Why softer skills are essential for the workforce of the future
Explore the different types of skills that are needed for technology roles, as well as the increasing importance of soft skills, creativity and diverse thought in developing the technology teams of the future.
By submitting your personal information, you agree that TechTarget and its partners may contact you regarding relevant content, products and special offers.
You also agree that your personal information may be transferred and processed in the United States, and that you have read and agree to the Terms of Use and the Privacy Policy.
Amazon's Digital Media Development Centre opened in September as a place to house its Pushbutton and LOVEFiLM design and deployment teams. Since opening 100 new employees have been hired with a further 100 to be recruited in the early part of 2013.
Focusing on new digital media projects, the teams work on the creation of interactive digital services for TVs, game consoles, smartphones and PCs.
Paula Byrne, managing director of the centre in London, said: "We have always known there is a wealth of tech talent here in London and we continue to look for the most creative minds in the UK to work on the next generation of TV and film services for Amazon customers all over the world."
Read more about IT skills
"There has never been a more exciting time in the technology world with constant innovation resulting in exceptional experiences for consumers and we are looking for 100 new recruits to play an integral part in the future of Amazon's digital offering."
The latest innovation to come out of the centre was the LOVEFiLM application on the Nintendo Wii. This enables LOVEFiLM members who own the latest Nintendo to access the LOVEFiLM Instant application, which now comes pre-installed on the device from the Wii dashboard.
Read more on IT technical skills