Demand for big data IT workers to double by 2017, says eSkills
Research suggests demand for big data analysts, who can earn 20% more than other IT professionals, will double over the next five years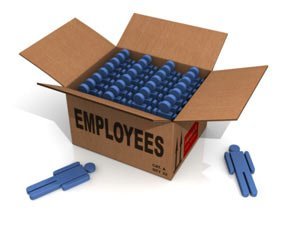 Data specialists can earn 20% more than other IT professionals and there has been an increase in data roles of 43% in the past year.
Research from e-skills UK, sponsored by SAS, suggests demand for big data analysts will double over the next five years.
However, the much touted data scientist role has remained a relatively niche occupation.
Nevertheless, the research report also said growth in the adoption of new technologies such as NoSQL and Hadoop has been dramatic during 2012, with associated demand increases of 295% and 210% respectively.

Download this free guide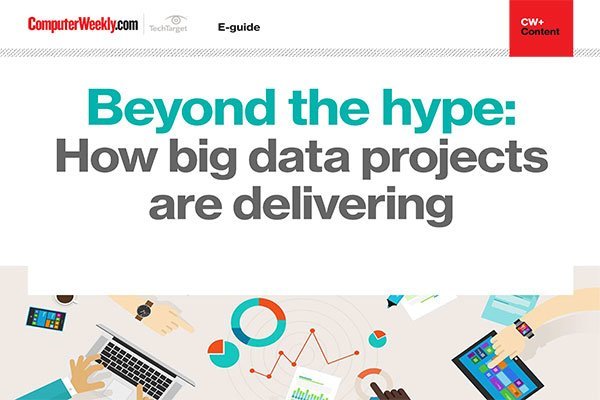 7 examples of big data going above and beyond expectations
Despite Gartner placing it in its famous "plateau of productivity", big data has, and still is, delivering beyond the hype. We look at a few high-profile examples of how organisations are reaping the benefits of their big data projects.
The report – Big Data Analytics: an assessment of demand for labour and skills, 2012-2017 – also discovered:
In the past five years there have been around 35,000 advertised vacancies for big data staff in the UK;
There were around 4,000 job openings for big data professionals during each quarter of 2012;
The key technical skills demanded from candidates for big data-related positions are Oracle, Java, SQL, NoSQL, Linux, MySQL, Hadoop, Unix, Python and SQL server;
Average advertised salaries for permanent big data staff were £52,500 per annum in the third quarter of 2012, compared with £43,500 per annum for IT staff as a whole.
More on big data skills
"Big data has been important to business thinking for some years, but it has proved difficult to find reliable information on the size and scope of skills needs," said e-skills CEO Karen Price.
Alongside the research findings, SAS has launched a Student Academy with Birmingham City University.
Melvyn Lees, executive dean of the faculty of Technology, Engineering and the Environment at the university said, in a statement: "The SAS Student Academy will give students what they need to succeed in an increasingly data-driven world. Students will be able to meet SAS customers at dedicated careers fairs."
Seven educational institutions have signed a letter of intent to join the academy. The Institute of Technology, Blanchardstown, and the University of West Scotland have started teaching, as well as Birmingham City.
---
Image: Thinkstock
Read more on Business intelligence and analytics