NetApp records 1,000% growth on FlexPod storage stack sales
NetApp claims sales of FlexPod integrated storage stacks have risen from 160 12 months ago to a present total of 1,600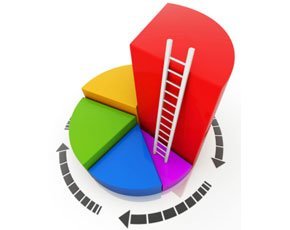 NetApp has claimed sales of its FlexPod integrated storage, server and networking stacks grew nearly 1,000% in a year.
In a presentation at the NetApp Insight partner event in Dublin, product solutions and alliances director John Rollason revealed sales of 176 FlexPod units in 20 countries a year ago had increased to 1,600 customers in 35 countries this year.

Download this free guide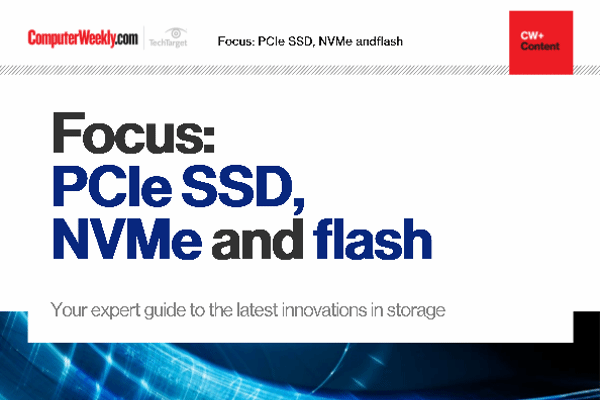 Deep dive: PCIe SSD, NVMe and Flash
Download this e-guide to discover which storage format is for you: PCIe SSD or all-flash storage. We also compare NVMe, SATA and SAS as well as looking back at the best PCIe SSD offerings from the past year.
NetApp launched FlexPods in late 2010. The company trailed storage giant EMC, which released its integrated stack product, the Vblock, a year earlier.
Both companies' products comprise their own storage hardware, with Cisco UCS servers and Nexus networking equipment. EMC's stack offering comes bundled with VMware hypervisor software, while NetApp offers VMware or Microsoft Hyper-V.
Integrated stacks of storage, compute and networking hardware have targeted a datacentre market that wants ease of deployment made possible by preconfigured and tested and certified hardware components.
Earlier this year, EMC also revealed rapidly growing sales volumes for its Vblock stack products. At EMC World in Las Vegas in May, the Massachusetts-based storage giant said it was set for Vblock sales revenues of $3bn in 2013.
Other storage suppliers have followed the integrated stack trend. At VMworld, Hitachi Data Systems and Nexenta revealed integrated stack hardware products and reference architectures, while NetApp also added entry-level ExpressPod stacks to the product family.
ExpressPods use NetApp's FAS2000 SME-level storage arrays with Cisco UCS servers and Nexus switches.
---
Image: Thinkstock
Read more on SAN, NAS, solid state, RAID