BYOD creating security risks for 80% of companies
Businesses are opening themselves up to security threats by failing to manage bring-your-own-device (BYOD) programmes properly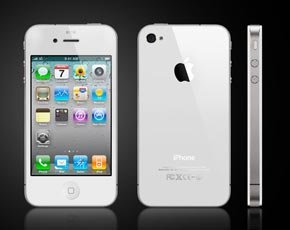 Businesses are opening themselves up to security threats by failing to manage bring-your-own-device (BYOD) programmes properly.
According to a study of 4,000 workers, carried out by Ovum, 80% of corporate BYOD schemes are "inadequately managed by IT departments."
Corporates are increasingly enabling staff to use their own computing devices to do their work and, according to Ovum, 70% of professionals use their smartphones in their jobs.

Download this free guide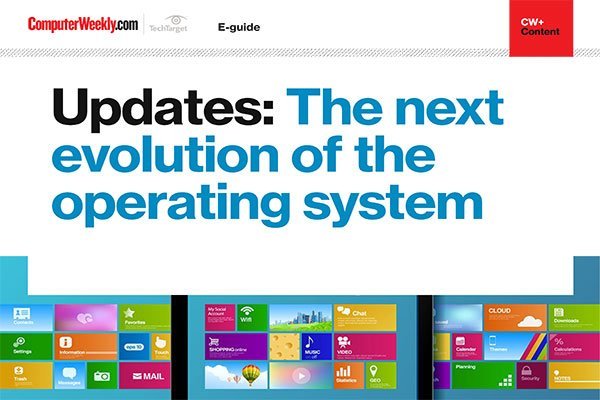 Software Updates: Our latest e-guide is available for your device. Download now?
See how operating systems are evolving with the help of continuous updates and learn about how the Spectre and Meltdown microprocessor flaws have led to improved, more secure processors being released and how Microsoft is evolving its Windows desktop operating system.
By submitting your personal information, you agree that TechTarget and its partners may contact you regarding relevant content, products and special offers.
You also agree that your personal information may be transferred and processed in the United States, and that you have read and agree to the Terms of Use and the Privacy Policy.
Large companies in multiple sectors are enabling staff to choose their own computing devices for work, but many companies are failing to address the trend through programmes that enable corporate control and guidance, Ovum said.
"Despite much speculation, BYOD is here to stay," says Richard Absalom, senior analyst at Ovum. "Therefore, it's worrying to see evidence of such a high proportion of businesses burying their head in the sand when it comes to planning adequately for it.
"BYOD multiplies the number of networks, applications, and end-points through which data is accessed. These are the three main points at which data is vulnerable so, if left unmanaged, BYOD creates a huge data security risk."
Companies that have established programmes for BYOD include telecoms provider Colt, airline BA and IT services firm Accenture.
Accenture has been doing a BYOD scheme since the iPhone 2 was launched in 2008. It currently has about 115,000 BYOD devices used by staff.
Colt has a BYOD scheme which allows employees to register their own devices to use at work. If they agree to return their Colt-issued laptops, they can qualify for payments towards the cost of supporting their own device.
Colt CIO Chris Hewertson has taken the IT department out of the BYOD process. If an employee wants to use a personal device at work, they talk to their own manager, not IT.
"We don't want to be the policeman in this," he recently told an audience at Computer Weekly's 500 Club.
Read more on Smartphone technology