Everything Everywhere signs MasterCard to develop mobile payments
MasterCard is to work with Everything Everywhere to develop mobile payments exclusively for the mobile network operator's customers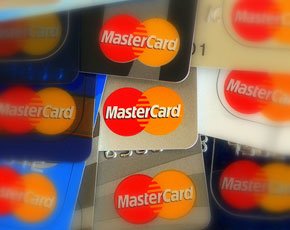 MasterCard today announced it had signed a five-year deal with Everything Everywhere to develop mobile payment systems.
MasterCard had already formed a partnership in 2009 with Orange, when it began work on QuickTap, the first near-field communications (NFC) pre-paid credit card in the UK.

Download this free guide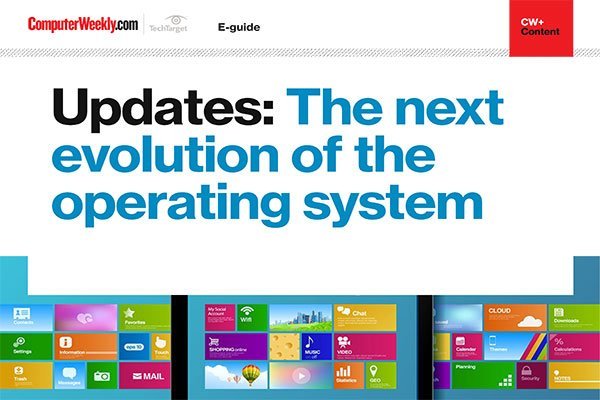 Software Updates: Our latest e-guide is available for your device. Download now?
See how operating systems are evolving with the help of continuous updates and learn about how the Spectre and Meltdown microprocessor flaws have led to improved, more secure processors being released and how Microsoft is evolving its Windows desktop operating system.
By submitting your personal information, you agree that TechTarget and its partners may contact you regarding relevant content, products and special offers.
You also agree that your personal information may be transferred and processed in the United States, and that you have read and agree to the Terms of Use and the Privacy Policy.
The new agreement will see Everything Everywhere and MasterCard invest more time and money into developing systems specifically for mobile devices, including person-to-person money transfers, loyalty rewards and digital payment services.
"Working with MasterCard is an important step in making mobile contactless payments more widely available for our 27 million customers," said Gerry McQuade, chief marketing officer (CMO) at Everything Everywhere.
"By moving our existing co-branded card offers onto mobile devices, we are closer to a world where our customers will be able to use their phone to pay for travel to work, pay for small purchases and take advantage of loyalty rewards from their favourite retail outlets."
Marion King, president of MasterCard in the UK and Ireland, added: "As the use of cash continues to decline, we will be able to provide Everything Everywhere's customers with an attractive range of new payment services backed by the processing power and security of MasterCard."
Read more about mobile payments and near-field communications (NFC)
The first project will focus on NFC and, although a name has yet to be announced, it will be a co-branded solution for pre-paid mobile payments. MasterCard told Computer Weekly the product is expected to launch before the end of March 2013.
Read more on Smartphone technology