Samsung overtakes Nokia as top mobile phone maker
Samsung sold more mobile phones than Nokia last year, and is larger than Apple in the smartphone market

Samsung has displaced Nokia as the number one mobile phone company, selling 86.6 million units in the first quarter of 2012, a 25.9% increase on the same period last year, according to Gartner's latest mobile phone market data.

Download this free guide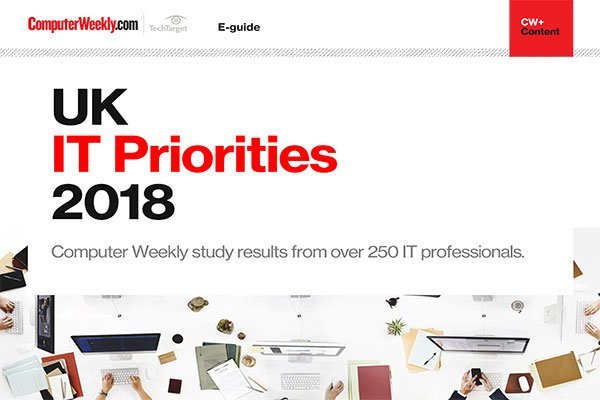 2018 UK IT Priorities survey results
IT organisations in the UK and across Europe are starting to accelerate the move to the cloud. Read more about the key areas in which senior IT managers are planning to invest in over the next 12 months.
Samsung took back the world's top smartphone position from Apple, selling 38 million smartphones worldwide. In addition, Samsung's Android-based smartphone sales in the first quarter of 2012 represented more than 40% of Android-based smartphone sales worldwide. According to Gartner, no other Android phone manufacturer achieved more than a 10% share of the market.
Sales of smartphones continued to drive mobile device market growth, reaching 144.4 million units in the first quarter of 2012, up 44.7% year-over-year.
Gartner said Apple and Samsung increased their combined share to 49.3%, up from 29.3% in the first quarter of 2011, widening their lead over Nokia, which saw its smartphone market share drop to 9.2%.
Gartner's figures for Samsung reflect Juniper Research data from earlier in May.
"The arrival of new products in mature markets based on new versions of the Android and Windows Phone operating systems (OSs) and the launch of the Apple iPhone 5 will help drive a stronger second half in Western Europe and North America," said Annette Zimmermann, principal research analyst at Gartner. "However, as we are starting to update our market forecast, a downward adjustment to our 2012 figures, in the range of 20 million units, is unavoidable."
Worldwide mobile device sales to end users by supplier in 1Q12 (thousands of units)
Company

1Q12
units

1Q12 market
share (%)

1Q11 market share (%)

Samsung

86,567.6

20.7

16.1

Nokia

83,162.5

19.8

25.1

Apple

33,120.5

7.9

3.9

ZTE

17,439.3

4.2

2.5

LG

14,720.4

3.5

5.6

Huawei Device

10,796.1

2.6

1.6

Research in Motion

9,939.3

2.4

3.0

Motorola

8,368.2

2.0

2.1

Sony Mobile Communications

7,898.4

1.9

1.9

HTC

7,703.4

1.8

2.2

Others

139,392.6

33.3

35.9

Total

419,108.3

100.0

100.0
Source: Gartner
Read more on IT suppliers