EU votes in favour of roaming charge cuts
The European Union passes a new bill to slash the prices of using mobile phones on the continent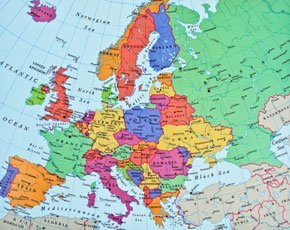 The European Parliament has passed a bill backing cuts to roaming charges incurred when using a mobile phone abroad.
The bill will see new caps on how much a mobile operator can charge a European citizen when they are abroad in another EU country and using their mobile phone.

Download this free guide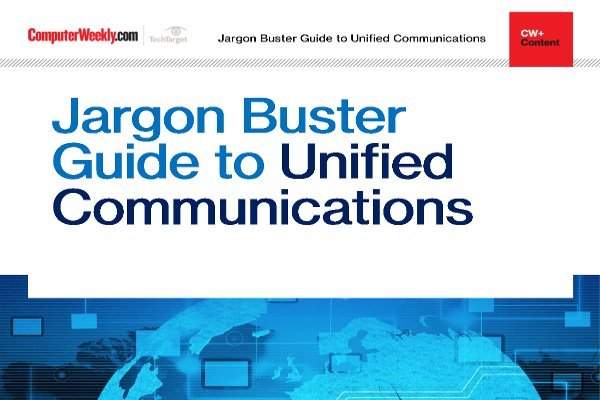 Jargon buster guide to Unified Communications
Explore some of the key elements of a Unified Communications deployment and discover insight into some of the emerging trends that are changing the way we communicate in our working lives.
By submitting your personal information, you agree that TechTarget and its partners may contact you regarding relevant content, products and special offers.
You also agree that your personal information may be transferred and processed in the United States, and that you have read and agree to the Terms of Use and the Privacy Policy.
The pricing for voice calls will fall from its current maximum of 35 cents per minute to 29 cents when the legislation comes into force on 1 July 2012, with the price dropping further to 20 cents by 2014.
It is not just calls, however, as mobile internet charges will also fall dramatically. From July, operators will only be allowed to charge up to 70 cents per megabyte of data, with the cap moving down to 45 cents by 2013 and 20 cents by 2014.
The price of texts will also decrease from 11 cents to 9 cents by 2013, and bottom out at 6 cents by 2014.
The legislation has come as a result of proposals from the European Commission last summer to lower the cost of roaming for EU citizens. Today's vote in the European Parliament was passed with 578 votes, hugely outnumbering the 10 votes against.
"Using mobile devices abroad remains expensive," said Angelika Niebler, an MEP representing Germany in the European Parliament.
"During the summer holidays, our citizens will be able to take advantage of more favourable tariffs," she said. "Parliament has succeeded in its call for cheaper roaming prices for consumers, and in particular for data roaming."
Parliament has succeeded in its call for cheaper roaming prices for consumers, and in particular for data roaming

Angelika Niebler, a member of the European Parliament for Germany
As well as cutting costs, the ruling will enable phone users to choose another operator when roaming so they can get a better deal, rather than sticking with their usual mobile provider.
It will also open up the networks to make them wholesale, enabling operators without their own networks to provide services abroad.
"The new rules will also help to open up the market to new entrants and so increase competition," said Niebler.
The caps will be adopted by the Council of Ministers in June and must be reviewed again by 30 June 2016.
We contacted all the major UK operators for comment on the ruling, but none had returned our request at the time of publication.
---
Image: Thinkstock
Read more on Voice networking and VoIP