Cisco and IDA to invest €26m into R&D jobs
Cisco has announced the expansion of its research and development centre in Galway, thanks to funding from the Industrial Development Agency (IDA) in Ireland.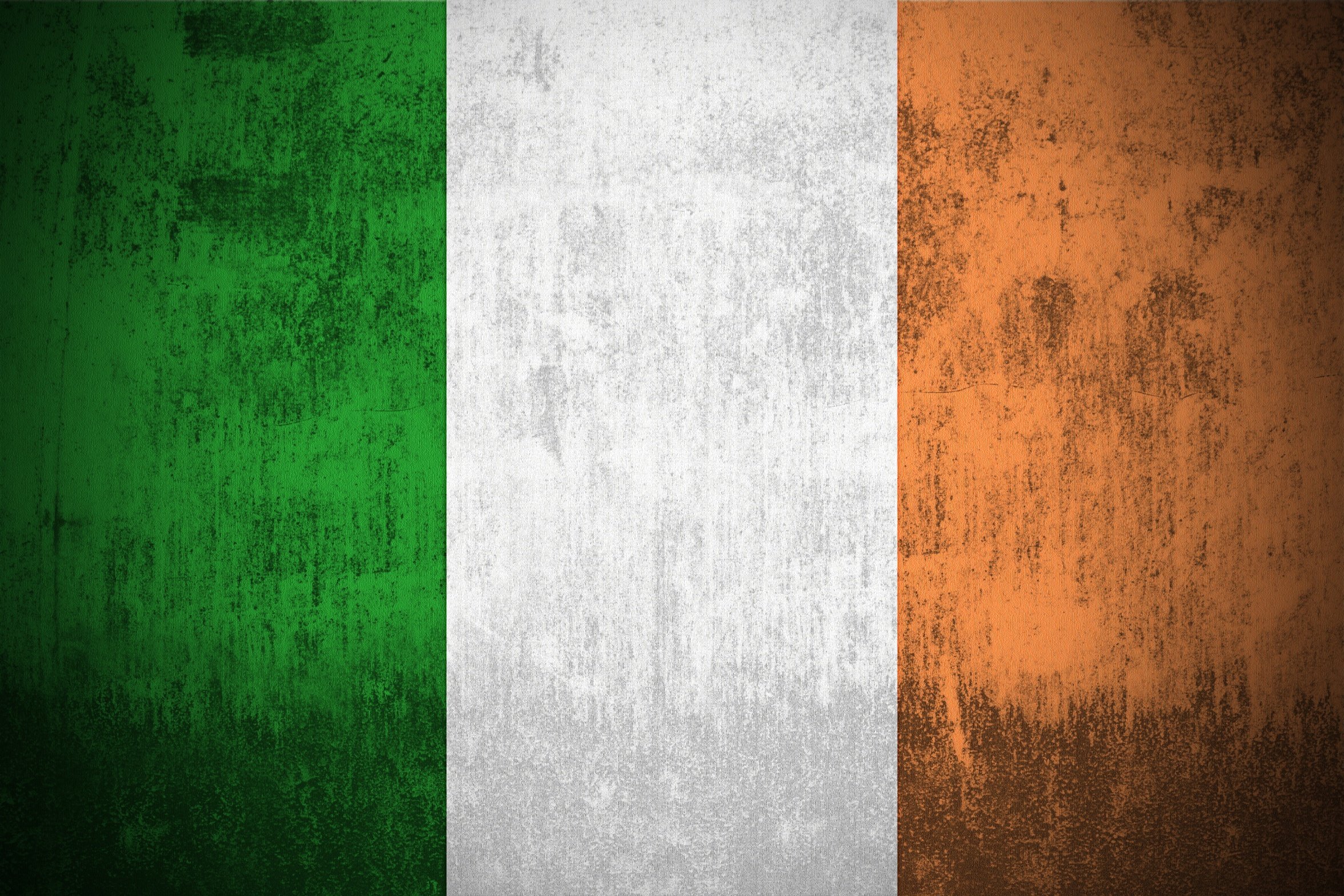 Cisco today announced the expansion of its research and development (R&D) centre in Galway, thanks to funding from the Industrial Development Agency (IDA) in Ireland.

Download this free guide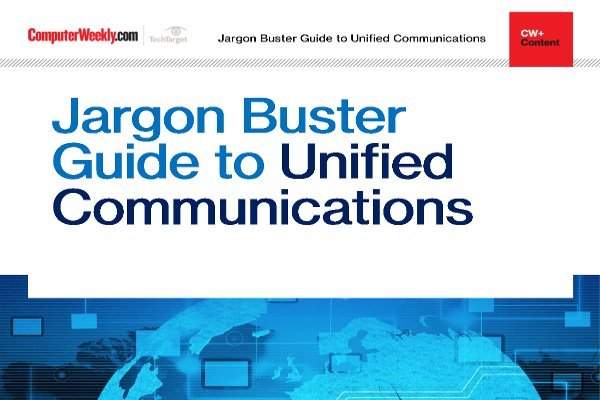 Jargon buster guide to Unified Communications
Explore some of the key elements of a Unified Communications deployment and discover insight into some of the emerging trends that are changing the way we communicate in our working lives.
By submitting your personal information, you agree that TechTarget and its partners may contact you regarding relevant content, products and special offers.
You also agree that your personal information may be transferred and processed in the United States, and that you have read and agree to the Terms of Use and the Privacy Policy.
The networking firm has entered into the agreement with the government-funded organisation to invest €26m into the hub, although a spokesman from Cisco said he was unable to give a breakdown of how much each contributed.
The money will go towards increasing the number of research topics the centre can cover and, in turn create 115 R&D jobs.
The Taoiseach – Ireland's head of government – Enda Kenny wished Cisco well with the new venture and said the announcement proved Ireland was still a big player in the technology industry, despite having to put money towards the expansion itself.
"This jobs announcement by Cisco is most welcome news for Ireland and the West Region," he said.
"The decision by Cisco to expand its research and development capabilities here in Galway demonstrates the value of economic stability and Ireland's position in Europe when it comes to our ability to attract the overseas operations of world-leading multinational companies such as Cisco."
The Galway base was first opened in 2007, adding to Cisco's existing presence in the country, with its European headquarters and sales operations based in East Point, Dublin.
Now in its fifth year, the new staff will research areas such as enterprise and cloud-enabled desktops, mobile applications, desktop virtualisation and real-time web communications.
Barry O'Sullivan, senior vice president of the global collaboration business for Cisco, said the talent pool in Ireland had a major part to play in the decision to extend the R&D capabilities.
"Since approval of this project we have already brought significant talent on board and are actively seeking to fill new software engineering, product management and user experience positions," he said.
Cisco is not the only company expanding its operations in Ireland with the help of the IDA. Last week, Apple confirmed it was building a new three-story office block in Cork, next to its existing European headquarters, and would create 500 jobs over the next 18 months.
Other large US firms have based themselves in Ireland as well, including Microsoft, Amazon and Google, which all have cloud datacentres in Dublin.
Read more on Network hardware